I'm sure you've heard the phrase, "Don't put all your eggs in one basket", and when it comes to online business and marketing, the sentiment couldn't be truer.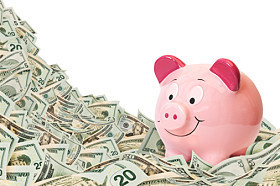 Whatever kind of business you have online, one thing is certain. You need traffic! Without visitors to your website you won't make any sales regardless of what product or service you provide.

So how does the need to blend PPC and SEO come into this?

As a refresher for those who may be new to the Internet, the two most common ways of bringing traffic to your websites are PPC and SEO. PPC stands for pay per click advertising, and SEO stands for search engine optimization. Understanding how both works is the key to knowing how to blend PPC and SEO.

What is the Difference?
PPC is a form of paid advertising. Businesses pay the advertising platform a fee each time a customer clicks on their advertisement. A business can choose where their advert appears by bidding on different search terms. Each time someone types in that term into the search engine, the adverts paying the most will appear in the listings.

SEO relies more on organic search results. A business will optimize their website for certain search terms, and the search engines will then deliver what it deems to be the most relevant results to a user when they go searching for the said term. The sites that appear in the top 10 search results of a term will get the lion's share of the traffic.

There are pros and cons for both types of advertising but one thing is for certain. You need to blend PPC and SEO if you want long term business success.

Why You Need to Blend PPC and SEO

Relying on either one of these traffic sources can spell trouble for your business. If you rely solely on SEO for example, and all of your traffic comes from the search engines, then you are very exposed. What happens if they suddenly change their algorithms (as they often do) and suddenly all your page one listings disappear overnight? Guess what's gonna happen to your traffic? It's going to disappear too.

If you base all your advertising methods on PPC traffic alone, you could end up getting priced out of business, unless you have a huge marketing budget. As search terms become more popular, the cost of appearing high on the search engines shoots up too.

It's not unusual to see a search term go from costing $1 per click to almost $6 a click in the space of a few weeks depending on the niche.  Unless you have the money to compete, you're going to get swallowed up.

How Do You Blend PPC and SEO?

The simplest solution is to use both methods of advertising. Blend PPC and SEO together and experience the best of both worlds. Because SEO takes a period of time to start working for you, it should be classed as a source of long term traffic. You need to invest time and effort generating content that will attract the search engines, and prompt them to rank you highly in their listings.

The focus of your attention here should be providing useful content that can be used and implemented by your readers. It's becoming more important than ever to create content that provides real value to people as the search engines are cracking down on people that put up trash simply to gain rankings.

PPC traffic, on the other hand, is much faster. You can set up an ad campaign now and start seeing results straight away. It can be a very useful medium to test out different forms of advertising and marketing messages, and can form the basis of your SEO marketing when positive results are spotted.

The key here is balance. Long term success online requires a business to attract a wide range of traffic from multiple sources. Sticking to one and one alone is a recipe for disaster. Blend PPC and SEO now and see the difference.

This post is written by Lior Levine, a marketing consultant who works for a web hosting company that lists the top 10 website hosting companies available online.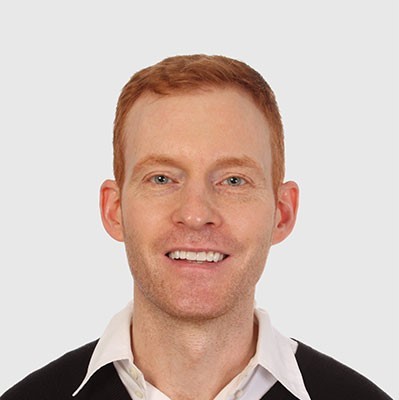 Need Google Ads Management Help?
Free Google Ads account review for
qualified clients
Most clients work directly with the founder
Almost 20 years experience