Interested in finding the best paid search management around?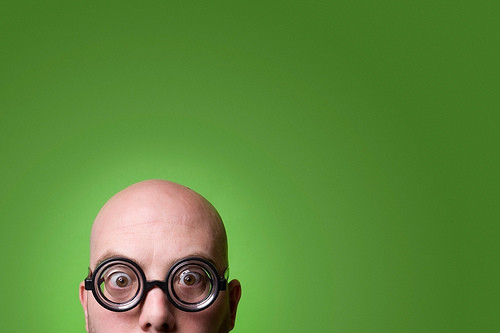 Webrageous is a paid search management company based in Reno, Nevada. The paid search management experts who work for our company are highly experienced and qualified in all forms of online marketing. Our experts are Google AdWords Qualified, and hold degrees in Marketing. One member of our team even lectures in Marketing at university level. All this shows that our entire team delivers nothing but the best paid search management you can ever find.

Why is Webaregous the Best Paid Search Management Expert?
There are many paid search management companies in operation, but few of them offer the experience and quality that we can offer at Webrageous. It is also really important to highlight the fact that we value the importance of one-to-one service. We take pride in being responsible for giving the best paid search management for a select range of clients.

When outsourcing your paid search management to Webrageous, you will not be just another number in the midst of many. The best paid search management experts at Webrageous will work with you directly on your campaign and you will have direct contact with your own personal representative from our team at all times. This ensures that you are updated at every turn, and would always have someone who can guide you through the entire process especially if you have questions and concerns.

The advantages of the best paid search management delivered by Webrageous do not stop there. In fact, there are 25 Reasons to Outsource Paid Search Management to Webrageous and you can read about them all in the attached article.

Once you have read the accompanying article, if you still have a number of questions or queries of any kind, do not hesitate in contacting us directly at 855-945-1596 or by filling out the contact form on our website.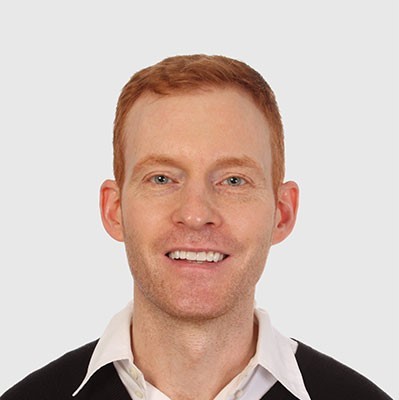 Need Google Ads Management Help?
Free Google Ads account review for
qualified clients
Most clients work directly with the founder
Almost 20 years experience