Google AdWords has so many tools and abilities made readily available for every PPC manager, that not making the most out of any of them could be considered as such a waste. This is why it is quite baffling to know that there are still so many PPC advertisers out there who are not maximizing the use of the AdWords Sitelinks PPC Management feature.

What are AdWords Sitelinks?
Google AdWords Sitelinks is a feature of the PPC Advertisements that has been in operation for quite some time now. It allows the PPC advertiser to list more than just one URL at the bottom of their PPC advertisement in order to give internet users more options and more of a guarantee that they will land on the page that they are actually looking for.

Basically, the Sitelinks feature is another optimization tool that can be used in order to ensure that users are carried towards the point of conversion via a quicker and more efficient manner.

Using the feature is extremely easy, and can be done by anyone who manages their own PPC campaign. You can update the link text and the URL's as often as needed, for example, and editing your sitelinks does not mean that your data will be reset as well. All data is preserved to promote continuity and to help you track your campaign's success more efficiently.

Below is an example of a PPC Advertisement on the Google SERP that utilizes the AdWords Sitelinks technique.





If you are still not using the Ad Sitelinks feature in your PPC campaign, then now is the perfect time to begin. Google AdWords recently released some interesting data which shows the success rate that comes with the use of the AdWords Sitelinks feature. Read further about PPC Advertising success using Ad Sitelinks on the Webrageous Studios website.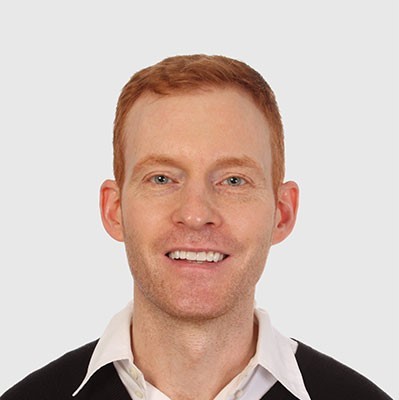 Need Google Ads Management Help?
Free Google Ads account review for
qualified clients
Most clients work directly with the founder
Almost 20 years experience