Google AdWords intends to begin charging a consistent amount to Google AdWords account holders which will be, for the first time, a fixed amount every month based on a daily budget. The AdWords monthly charging limits aim to make budgeting easier for every PPC advertiser and manager.
If your daily budget remains consistent, your Google AdWords charges will remain consistent too. This is the premise that the AdWords monthly charging limits will be based on. The new move comes after a lot of Google AdWords account holders writing to and speaking with Google in order to get this development put in place, making it another positive move in the right direction for Google in terms of customer care.
How does the AdWords monthly charging limits work?
If your daily budget does not change throughout the entire calendar month, the charge that is set for your campaign is:
your daily budget x 30.4 (a rough calculation of the number of days in a month)
Charges above this amount for that month will not occur, but remember that your daily budget must not change within the month in order for Google AdWords to set this fixed fee.
When will these changes take place?
Over the next few weeks, Google AdWords will begin implementing these changes into the AdWords system and PPC Advertisers will gradually begin to see these AdWords monthly charging limits put in place. Of course, the idea here is not to shock anybody with the changes, but to help every single account holder to transition smoothly into the new phase.
Go to the Campaign Settings Tab in your Google AdWords account and you will see a new tool tip when you want to edit your budget which will also be describing the changes brought about by the fixed AdWords monthly charging limits.
More information is given here on Google AdWords monthly charging limits.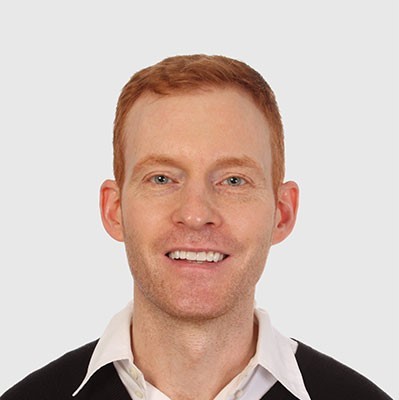 Need Google Ads Management Help?
Free Google Ads account review for
qualified clients
Most clients work directly with the founder
Almost 20 years experience