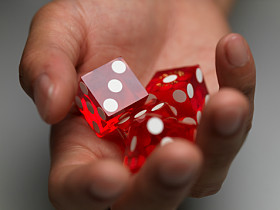 Perhaps you are already aware of the Google AdWords tool entitled, "Bid Simulator." The Bid Simulator is an AdWords tool that has been in operation for the past year and allows the PPC Manager to see how many clicks and impressions any given advertisement could have had over the past seven days if a different maximum CPC had been in place.

Recently, Google AdWords announced an addition to the Bid Simulator tool. The additional feature is called "Estimated Top Impressions".
Introducing the AdWords Estimated Top Impressions Tool
The AdWords Estimated Top Impressions tool is a feature that shows you how many times any given advertisement appears above the search results on the SERP over a period of seven days. Now this is definitely the kind of data that would help PPC managers everywhere create more effective strategies and approaches so that they can make the most out of every single campaign they launch.

In addition, the new Estimated Top Impressions feature also shows the PPC Manager how many times the same advertisement could have appeared above the search results on the SERP had a different keyword level maximum CPC bid been in place. This opens up a whole world of options for every PPC manager, and gives them alternatives in case their current campaign is not giving them the results they need.

This tool is excellent for learning how to better spend your PPC Advertising budget.

In order to access the Bid Simulator and the new Estimated Top Impressions feature of this PPC Management Google AdWords tool, click on the icon next to your maximum CPC bid in your Google AdWords Campaign. From there, you could start exploring all the other possibilities and opportunities that this amazing tool has opened up for you and your PPC campaign, making your approach produce even bigger and better results.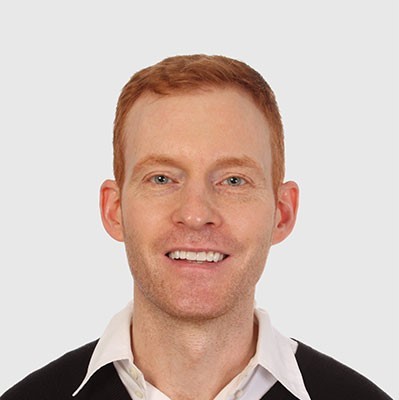 Need Google Ads Management Help?
Free Google Ads account review for
qualified clients
Most clients work directly with the founder
Almost 20 years experience