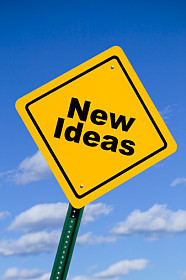 The Display Ad Builder is an excellent tool developed by Google AdWords for PPC Advertisers and PPC Managers who are looking to tap into the powers of the Content Network but who have little experience in the designing of advertisements for the Content Network.

What does the Display Ad Builder do?
Essentially, the Display Ad Builder tool has dozens of professionally designed templates for the novice PPC Manager or PPC Advertise to utilize when first beginning to advertise via the Google AdWords Content Network. There are over one million websites that participate in the Google AdWords Content Network program and the Display Ad Builder tool can have the PPC Manager running advertisements across the Content Network within a matter of minutes.

The tool is incredibly easy to use and has made a huge number of campaigns via the Content Network very successful within a short period of time.

Since the time when the Display Ad Builder tool was first developed, Google AdWords has added more templates and fonts to choose from in order to improve creativity and the number of choices available to advertisers. These templates also include simple templates for running PPC advertisements on YouTube.

Video is an incredibly interactive medium and most internet users are more likely to press the "play" button on a video they see online compared to the chances of them reading and clicking on a text advertisement. It is human nature to choose the more visually interesting option; the option that also happens to be the easiest form of information to digest because visual and aural elements are included.

Read a little more about the ways in which the Google AdWords Display Ad Builder tool can be used in order to advertise through video advertisements on the Webrageous Studios website. Video advertising could turn out to be a really effective form of online advertising for you to promote your business, so give it a shot!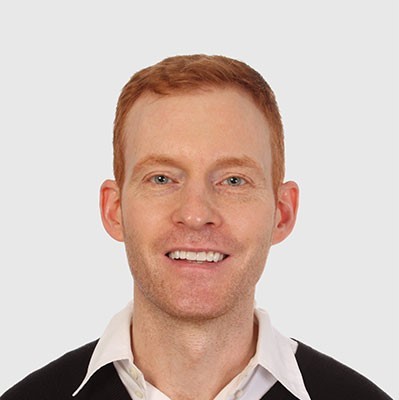 Need Google Ads Management Help?
Free Google Ads account review for
qualified clients
Most clients work directly with the founder
Almost 20 years experience