Webrageous, a Pay Per Click (PPC) management company, effectively generated almost 50,000 PPC conversions for one of its clients this month. They attribute their success to a few simple but important factors: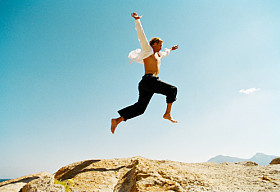 the huge importance of remarketing strategies
implementing the right mix of paid search and display network campaigns at the same time
the constant professional development of its PPC management team
Looking closely at the 50,000 conversions achieved within a month for one client, the data reveals that 35,280 of them are common, standard PPC conversions while 13,902 are referred to as 'view through conversions'.

View Through PPC Conversions and Remarketing
These view through conversions are achieved via the effective management of PPC advertisements on the Google Display Network. "View through conversions are PPC conversions that take place within a 30-day time frame," explains Mr. David Chapman, Director of Marketing at Webrageous. "In PPC advertising, the online user does not convert instantly. They do their research well, make notes, remember the companies that they come across in the initial search and then they make their decision, they make their conversion, at a later date."

By analyzing the number of view through conversions that the client's campaign generates, Webrageous is able to highlight the proportion of PPC conversions that are successfully achieved, thanks to an intensive remarketing campaign. This campaign specifically targets those internet users who have already shown some kind of interest in the business in the past but have not made the final decision to convert yet. This makes it easier to push them into becoming part of the statistics in these PPC conversions.

Constant Professional Development
The knowledge and experience needed to recognize the positive effects of an aggressive remarketing campaign has been developed and nurtured over the years at Webrageous, thanks to the heavy emphasis placed on the constant professional development of its team of PPC management experts.

"All pay per click managers at Webrageous are Google AdWords Qualified and we have just ensured, only a month ago, that those certifications were renewed by all," said Mr. Chapman. "A number of the PPC managers that make up the marketing team hold Masters in Marketing and one of our experts actually lectures in Marketing at university level."

Combining Paid Searches and Display Network Campaigns
Based on what Webrageous practices, a combination of paid search campaigns and display network campaigns can achieve truly outstanding results. There are online users who will convert from a paid search advertisement in the first instance, following through with the conversion tunnel until the very end. However, there are also a number of online users who need a little more time and persuasion.

This is where the importance of remarketing on the display network comes into play. It allowed a monthly campaign that brings home 35,280 standard PPC conversions each month to suddenly turn into a campaign that generates almost 50,000 conversions within the same time period. Here, the data acquired from view through conversions is also taken into consideration.

For more information on view through conversions or for more information about how to improve the effects of your remarketing strategies at any time, contact David Chapman at 855-945-1596.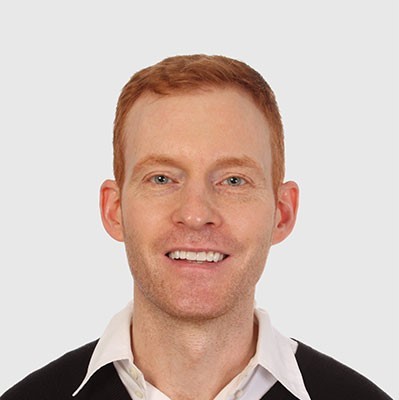 Need Google Ads Management Help?
Free Google Ads account review for
qualified clients
Most clients work directly with the founder
Almost 20 years experience