Google masterminds seem to work nonstop to develop tool after tool and application after application that would make PPC Management easier and more effective. Of course, all these new PPC management tools also add challenges for those that work within the Google AdWords System because there is always something new to learn. This makes it even more important to maintain a careful eye on the developments in PPC at Google. After all, every set of PPC management tools that they introduce open up better opportunities for a PPC manager like you.
Here are some of the most useful PPC management tools that you can use:
More AdWords Reporting
Google Analytics now includes three new AdWords reports: Day Parts Reports, Destination URLs Reports and Placements Reports. Google AdWords has produced an excellent video on the subject of the new reports available on the Google Analytics Blog. The video clearly explains the various new dimensions and clickable tabs that now exist in each of the new AdWords reports. It could give you a more solid understanding of the new features that will make the day to day analysis of a PPC Management campaign even more accurate.
Google AdWords Campaign Experiments Tool
The New Google AdWords Campaign Experiments Tool (or ACE for short) enables you to compare the possible effects of a new, "experimental" PPC campaign against that of an old, "existing" campaign that you happen to be working on at the time. The tool allows you to examine both PPC campaigns and it supplies you with a breakdown of how the two campaigns compare. It can tell any PPC Manager whether the changes that are being proposed in the new campaign are likely to have positive effects on a client's PPC advertising success or not. Cool, huh?
To understand better how this new tool can help you, you can take a look at this video.
Google Sitelinks
Out of all three PPC Management tools from Google presented in this post, this is certainly the best. Google Sitelinks is a way of formatting your PPC advertisements in order to attract more converters, drive more traffic to your site and land internet users on the pages that they really want to see. When working with this tool, it is possible to send users to deeply embedded material from your site by including a number of extra links on any basic advertisement that ordinarily appears on the Google Network.
Google Sitelinks could be a little complex considering its huge sets of functions. However, the time and effort you put in to learn how to use it to your advantage is more than worth it because the results have the potential to be highly significant. In fact, it is the experience of Webrageous Studios that the CTR of particular PPC campaigns actually doubles through the application of this new tool. Now that is definitely a figure worth capitalizing upon.
So, there we have it. Three more updates on three more PPC Management Tools from Google that we hope you find useful now and in the future too. These PPC management tools will definitely help you hit and exceed a few targets that you've set, pushing you to hit numbers you've always wanted to hit.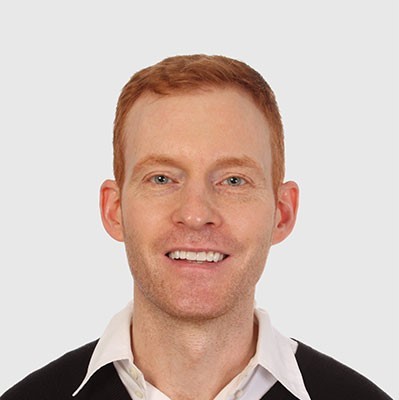 Need Google Ads Management Help?
Free Google Ads account review for
qualified clients
Most clients work directly with the founder
Almost 20 years experience