Most law firms convert only 3 to 4 percent of the traffic they receive on their websites. With Google Ads remarketing, you get the opportunity to increase your ROI. Also called retargeting, remarketing tells Google Ads to follow potential customers as they visit different websites. This involves putting a small code on your site so that Google Ads can add these people to your remarketing list. Then, when they visit another website that's a part of the Google Display Network, they get to see your law firm's ad.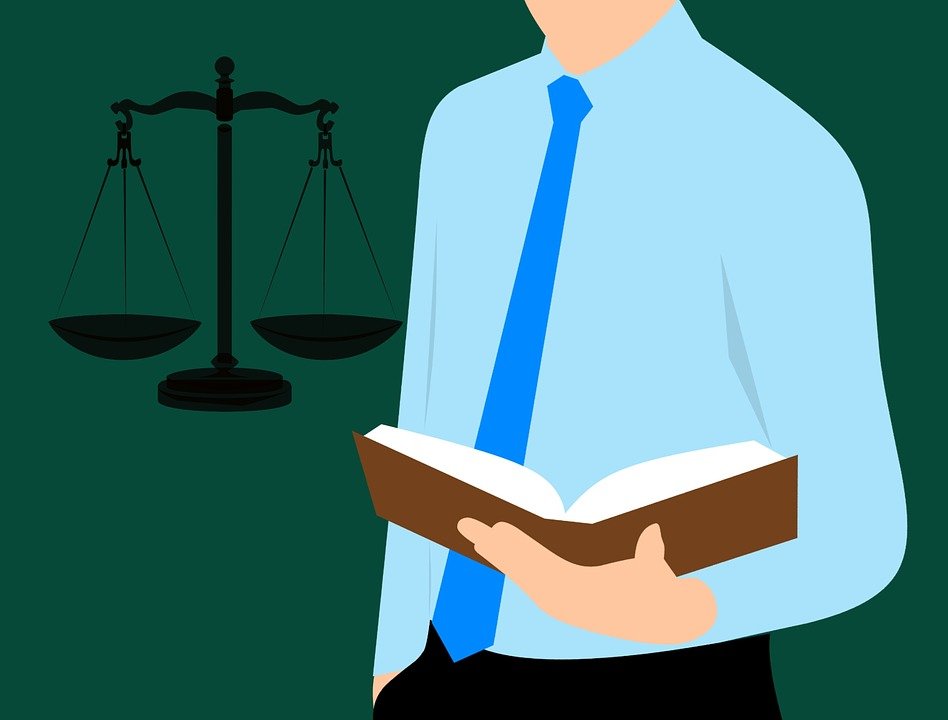 (Pixabay / mohamed_hassan)
This post covers the audience targeting part of Google Ads remarketing. Once you have identified the prospects you want to target, you can determine the ads creatives and schedule. This will help you create high-converting remarketing campaigns. Let's first talk about remarketing in Google Display Network. The best attorneys use digital marketing and international best practices to enahnce their criminal defense marketing plan.
Remarketing in GDN
Google Display Network ads are served in different formats, meaning that there are varying options for remarketing. Remarketing with Google Ads allows you to serve animated images, static images, text ads, responsive ads, and video on the Google Search and Google Display Network. Your options for remarketing include:
Basic remarketing – Serve ads to past visitors as they visit apps and sites on GDN.
Dynamic remarketing – Display ads featuring the services that people viewed on your website.
Video remarketing – Show ads to people who engaged with your YouTube channel or interacted with one of your videos. These ads will be served when those people view GDN videos, websites, and apps or use YouTube.
RLSAs (remarketing lists for search ads) – Display ads to previous visitors as they conduct more searches for what they want on Google (after leaving your site).
Customer list remarketing – Show ads to people who've shared their contact information with you. When they sign into Google, you can serve them ads across Gmail, YouTube, and other Google products.
Remarketing audiences in different stages of the conversion funnel
One thing that all law firms marketing online have is the conversion funnel. This funnel defines the different stages a person goes through before deciding to purchase and becoming a loyal customer. Remarketing Google Ads based on the conversion funnel stage is a really powerful technique – it lets you create proper audience segments and combine them with the search intent of each audience.
Typically, you can remarket audiences in the following stages:
Research stage
Awareness stage
Intent stage
Action/loyalty stage
Here's a breakdown of how to remarket in each stage: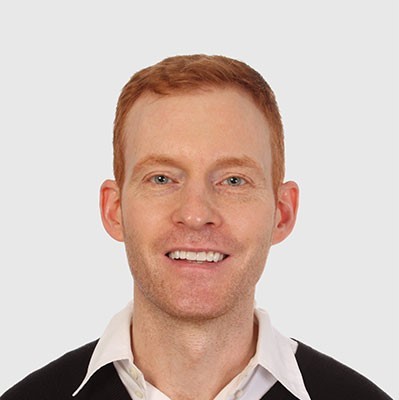 Need Google Ads Management Help?
Free Google Ads account review for
qualified clients
Most clients work directly with the founder
Almost 20 years experience
Research stage remarketing
This is the stage where people are still learning or researching about your business. You can take advantage of Customer Match to reach some of your awareness audiences. Use the data collected by your lead magnet – whether it's a sign up for downloading a case study, a whitepaper or a newsletter – to create a remarketing list using Customer Match. The fact that people are signing up to access such resources means they're researching more information about your business. Customer Match will allow you to expand your audience targeting. Understanding your market demographics is the first step to building a robust criminal defense attorney advertising platform.
Pro tip: You can also Facebook to uncover and target buyers who are searching for law services that are similar to yours. For this purpose, you need to create a Facebook campaign targeting new audiences you aren't already targeting with Google Ads (exclude existing mailing list and site visitors). Make sure to apply UTM tags on the campaign so that the audience data gets recorded in your Google Analytics. This will enable you to create an audience list in Google Analytics featuring traffic from the Facebook campaign. You can then apply this list to the ad groups present in your Google Ads search campaign.
Awareness stage remarketing
Audiences in the awareness stage consist of prospects who are taking an interest in your firm. For example, those watching or subscribing to your YouTube videos are interested in your offerings, and you can remarket to them while they're making related searches about your business. Additionally, if you are on other audience platforms and collecting data through them, you can add that information to your remarketing lists to target a broader audience in the awareness stage.
Intent stage remarketing
This stage comprises audiences that have a strong intent to purchase. For example, if someone interacted with your sales page, it implies that they're interested in your services and discounts. Be sure to remarket them an offer that would incentivize them to purchase, such as a service bundle or discount. Besides that, make sure to dig deeper into service page visitor data to see which pages to exclude or tweak for your campaign.
Pro tip: Google Ads comes with the ability to target an audience similar to yours. However, there are other advanced targeting options that you can utilize to get more conversions. For instance, you can expand your reach by targeting people based on both similar audiences and contextual targeting.
Action/loyalty stage remarketing
The last step is to remarket people who have taken up your consultancy and demonstrated loyalty. Is there an opportunity to encourage repeat purchases? Maybe you sold a 3-month consultancy package, but the client's case is expected to go on for 6-12 months. In cases like these, you can set up a remarketing campaign designed to message them right before the initial consultancy ends. If you had a good experience with your law firm, you'll likely to see them onboard again with your firm. A successful criminal defense attorney advertising campaign is always based on knowing your target audience.
In terms of loyalty, set up remarketing that directs audiences to special discount pages or digital experiences that give them a premium service feel. For example, you could direct them to a VIP section where you offer 24/7 email support, prompt them to log in for more perks, or point them to previously visited pages to prevent time wastage.
Pro tip: Don't neglect past converters during the action/loyalty stage, because they already have a good perception of your company and will likely revisit your website. Make sure there's a remarketing ad reminding them of their past experience with your firm and website.
A Caveat
Keep in mind that for certain sensitive topics, you may not be able to use remarketing. This includes divorce, bankruptcy and criminal law. If your law firm focuses on auto accidents/personal injury, please know that in our experience, we have not had much success with retargeting for these areas.
Conclusion
Google Ads remarketing campaigns are an effective way to reach and convert customers at the different stages of the purchase journey. However, not everyone is aware of the different audiences they can target. You can use this post as a reference guide when setting up audience targeting for your remarketing campaigns. And if you'd like pro assistance to determine the best audience for your Google Ads remarketing campaigns, ask about our expert PPC management for attorneys. Our experienced specialists can help you identify your targeting options as well as assist with choosing an audience that results in maximum leads and conversions.
Video