Google Adwords technology offers advertisers the unique opportunity to "remarket" or continue to target individuals who have already visited their website. Skillful remarketing can help your PPC campaign generate more conversions in a number of ways.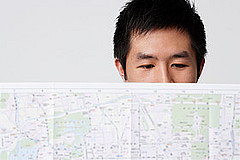 In the world of Pay Per Click, impressions (or views of your advertisements) are the foundation of any successful conversion rate. Remarketing is an excellent strategy to increase conversions through repeatedly displaying advertisements to someone who demonstrated interest by visiting your website.
The remarketing feature gives you the power to further connect with an individual who, for whatever reason, did not complete a purchase. Remarketing helps you to share special offers and other relevant advertisements even when they have turned to other websites on the Google Display Network. Potentially, you can even remarket to prospective clients while they browse the website of your stiffest competition (granted they are members of the Google Display Network).
A skillful Pay Per Click advertising expert will create a special series of advertisements just for remarketing campaigns. Quite often they include compelling offers and further encouragement to go back to his or her website and make a purchase.
Read the connecting article about ppc remarketing strategies for more information and advice about running a remarketing campaign before you actually go to launch.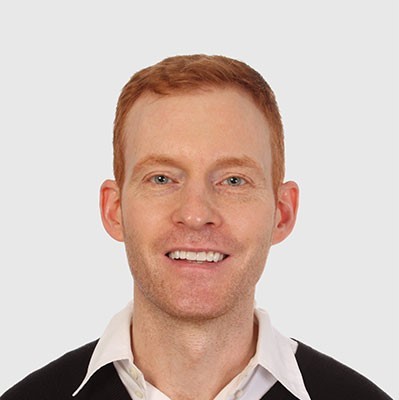 Need Google Ads Management Help?
Free Google Ads account review for
qualified clients
Most clients work directly with the founder
Almost 20 years experience