Pay-per-click advertising is one of the most effective ways to boost brand reach in the digital world. SEO strategies and social media campaigns take time to gain traction, but with PPC, you can instantly grab your target audience's attention. All you need is the right strategy.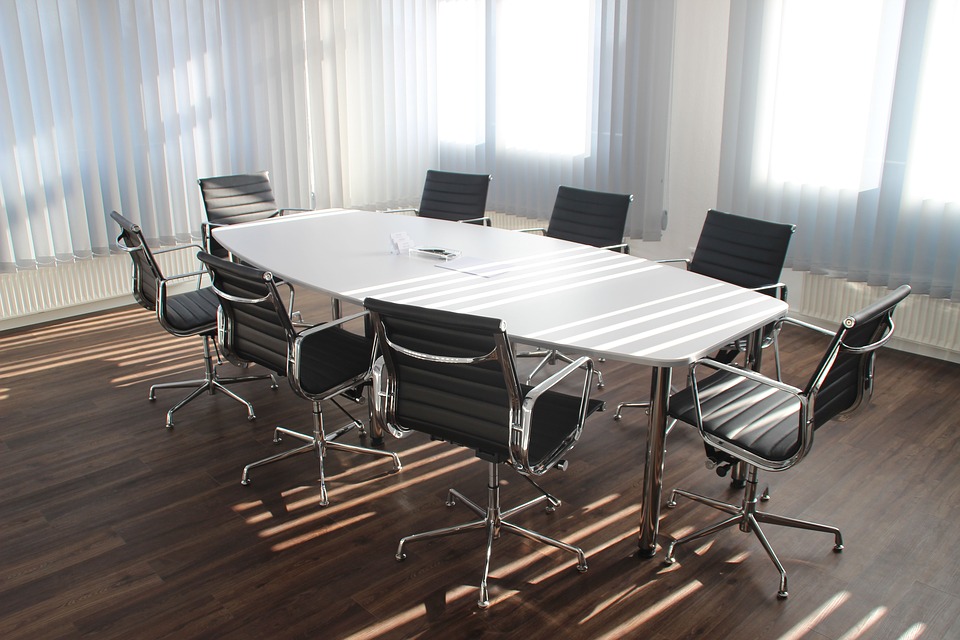 (Pixabay / SimplyHuman)
Google says that companies make an average of $2 for every $1 they spend on PPC ads. If you're looking for a way to gain traffic for your law firm, then pay-per-click advertising could be the ideal choice. The question is, how do you get started?
The following tools for PPC management for attorneys will help you navigate the complex landscape of online advertising so that you can get results fast.
1. Google Ads
Previously known as Google AdWords, Google Ads makes PPC advertising simple. You can create images to accompany your law firm advertisements, experiment with different keywords and budget strategies, and even track the results of each individual campaign. Google Ads provides in-depth insights into which strategies are really driving results for your business.
If you have a little technical knowledge, you can even use Google Ads Scripts to access automatic reporting and account alerts. As the biggest search engine on the block, Google Ads delivers all of the features that law firms need to start growing online, including features to optimize your campaign for local search.
2. AdEspresso
A comprehensive digital marketing tool for PPC campaigns on social media and search, AdEspresso allows law firms to showcase their services across Google, Instagram, and Facebook. With a 14-day free trial, you can test the functionality of AdEspresso without spending a penny and discover how easy it is to create campaigns in minutes.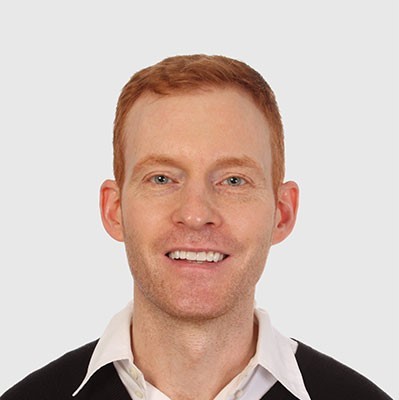 Need Google Ads Management Help?
Free Google Ads account review for
qualified clients
Most clients work directly with the founder
Almost 20 years experience
Split testing tools allow you to experiment with different ad elements, and there are immersive reports available so you can drill down into the details of every campaign. AdEspresso even has its own guidance blogs and documentation to help you get started. Gaining market traction for an attorney business relies on a solid criminal defense advertising platform.
3. SEMRush
With comprehensive marketing tools to transform any law firm into a household name, SEMRush is one of the most popular PPC solutions on the market. This "online visibility platform" comes with a comprehensive SEO toolkit to help you rank better in the organic search pages. There's also a keyword research tool for your PPC campaigns and a full site auditing system.
More than just a solution for pay-per-click campaigns, SEMRush offers a huge collection of modules to explore, ideal for upgrading your search strategy. There's also an in-depth reporting mechanism with each category of tools. An Attorney must have a solid brand as part of their criminal defense advertising inorder to beat the competition
4. SpyFu
Competitor analysis is a valuable tool for law firms, particularly those trying to stand out in the digital landscape. Analyzing the competition makes it easier to determine which keywords you should be bidding for in your campaigns. SpyFu is a PPC tool that offers a look at the terms your competitors are using – and how profitable they are.
SpyFu's in-depth reporting information is fantastic for generating insights on where you should be spending your marketing budget. You can even find contact information with this tool, so you can reach out to potential partners and companies for guest blogging.
5. Opteo
A comprehensive PPC ad management tool, Opteo helps companies to manage all kinds of online marketing campaigns. The tool comes with an advanced performance reporting system, so you can examine all kinds of metrics about where your clients are coming from and how they're finding your law firm.
The immersive analytics within Opteo ensure that you can drill down into the performance of specific keywords or examine the functionality of an entire campaign. You can even track the performance of certain terms over a specific time, so it's easier to see how your strategies are paying off. The subscription-based model for Opteo's pricing starts with a 7-day trial that you can access for free.
6. WhatRunsWhere?
Another brilliant tool for comparing your law firm's Google Ads management to your competitors' is WhatRunsWhere. This application shows you how other law firms are using their advertising dollars in tools like Google Ads and beyond. You can track everything from mobile and display ads to banners. Although this tool is a little pricey, it does give you a more comprehensive view of your competitor's efforts online.
Once you can see where other law firms are getting the best results from their campaigns, you can adjust your own strategy accordingly. You might even notice some areas that are ripe for generating extra traffic for your business that your competitors have missed.
7. Adalysis
If you're running PPC ads on both Bing and Google, then Adalysis could help you to keep track of your campaigns. The technology helps you to automate the way you bid on keywords and ensures that you can measure the results from all of your different strategies. You can get automatic recommendations on what you might be able to improve on and opt to receive customizable alerts.
Adalysis also gives you access to scalable ad testing, so you can monitor and take action on automatic A/B ad tests before setting up experiments on your own. One great thing about Adalysis is that the reports are very straightforward and easy to read. There still exists meaningful strategies for attorneys to employ marketing for criminal defense practice in their areas.
8. Ubersuggest
Finding the right keywords to use with your law firm advertising campaigns isn't always easy. Ubersuggest helps to simplify the process by allowing you to search for keywords based on things like CPC budget, search volume, and even how competitive each term might be. The keyword data you get comes from Search Console and Google Analytics, so you know it's reliable.
Ubersuggest also comes with competitive intelligence tools, which allow you to track which keywords your competitors are ranking for. You can also analyze your own website to see which pages are generating the most traffic.
9. Bing Ads editor
Just because Google is the biggest search engine in the world doesn't mean that you shouldn't also be considering other search engines. Bing Ads editor (also known as Microsoft Ads) works for Mac and windows and helps you to streamline your PPC campaign management. You can import your data straight into the editor, create campaigns, manage keywords, and set your budgets.
The tool allows you to sync up all your accounts and marketing campaigns, and you can even make changes to your advertising strategies when you're still offline.
10. Optmyzer
Optmyzer is an enterprise-level PPC reporting and enhancement tool that has won numerous awards for its intelligent approach to handling marketing campaigns. Developed by ex-Google employees, Optmyzer helps you manage your bids and bid adjustments, forecast marketing campaign strategies, create custom reports and so much more.
You can set up multi-account dashboards with automatic alerts and schedule your law firm campaigns to run at the perfect time for your customers. Plus, Optmyzer helps with things like improving quality score and checking for broken URLs, too.
If you're planning to market your law firm online, you cannot afford to ignore these PPC tools. From helping design an effective ad outlook to allowing users to choose a targeted audience to serve their ads to, the right tools can help you set up a highly successful campaign.
If you want to leverage the help of an experienced team to maximize these tools, Webrageous is here to help. Our team consists of PPC experts who are skilled in mass tort, personal injury, divorce, and bankruptcy pay-per-click management.
Video Testimonials from Some Of Our Clients
See The Amazing Results We Deliver for Bankruptcy Attorneys