When a law firm decides to enter the world of online paid advertising, it radically transforms its business opportunities by expanding its reach into a whole new market.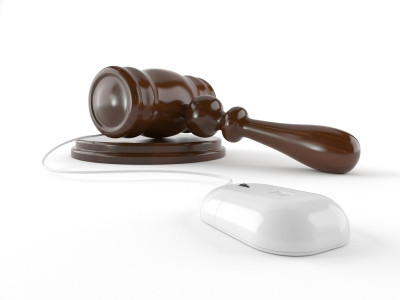 Online marketing, particularly the world of PPC campaigns via Google AdWords, has enabled many law firms to accurately and conveniently target potential clients and achieve high returns on investments. However, there are still many law firms which believe that they can navigate the world of Google AdWords alone.
Here at Webrageous, we believe that while it is possible for a law firm to manage campaigns, outsourcing your law firm's ppc management is still the best option for a number of reasons…
PPC campaigns for lawyers are time consuming
Being an Google AdWords manager is a 24 hour job. It is extremely demanding and requires people to spend a significant amount of time analysing trends in AdWords performance. In the event that something goes wrong with the campaign, conversions or the click through rate might drop dramatically in a short period of time. PPC managers must have the time to commit themselves to solving these issues quickly.
Lawyers don't have time and unschooled marketers in other areas are not trained to get the best out of PPC campaigns. Hiring a professional AdWords management company, like Webrageous, which specializes in the PPC management of law firm campaigns, is the best choice for any attorney to follow.
PPC campaigns for lawyers require specialist knowledge
Google AdWords is not your 'run of the mill' advertising. It requires expert understand and experience. Webrageous is a Google AdWords Certified company with an A+ rating from the Better Business Bureau.
In addition to being very time consuming, Google AdWords also presents many challenges that require specialist understanding. Pausing a keyword for example, can be a little more challenging for unschooled staff members. If your campaign is not operated with 100% accuracy you risk losing a lot on your investment.
PPC campaigns for lawyers requires industry dedication
Being an AdWords manager is not just a job, it's a lifestyle. While some professionals can get by without keeping up on trends in the market or current events, the AdWords manager must be dedicated to his craft almost to the point of obsession. The industry is constantly changing and not being aware of changes in the market, new opportunities to save or avoid failure may have disastrous results for your client.
Managers must read dozens of daily blogs, look out for Google announcements like the recent enhanced campaigns announcement as well as engage other members of that community to share ideas on changes or innovations.
This may be somewhat difficult for a law firm to manage in addition to day to day operations. An expert in law firm pay per click management can take away all the stress of running an advertising campaign while the lawyers focus on making a success out of the cases they have taken onboard.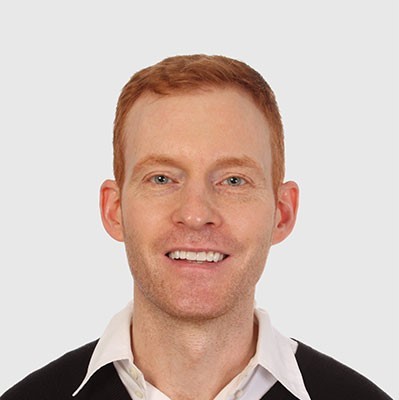 Need Google Ads Management Help?
Free Google Ads account review for
qualified clients
Most clients work directly with the founder
Almost 20 years experience