The Internet is an incredibly powerful tool for anything and everything in today's time-conscious world. If not utilizing the Internet in some way already to market a product, service or business, then you will most definitely be one of the very few yet to do so. Maybe you believe that online marketing isn't really for you; that you really don't need to make any use of online marketing; that you do just fine without it?
Perhaps this is true. However, maybe you haven't considered all the facts? Maybe you haven't realized that there are many forms of online marketing to take advantage of?
Below are three of the most popular forms of online marketing, each serving a different purpose and requiring a different approach in order to achieve success.
Click on each of the links above to read about each form of online marketing in more depth and learn how each form could be useful to both you and your business, service or product.
Online Marketing has a lot to offer and if you are still not making use of its incredible reach, you really are missing out, despite how good business may appear to be to you on the surface.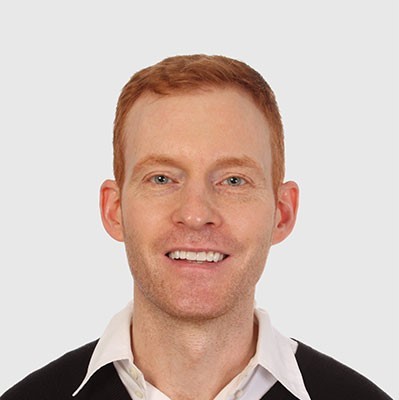 Need Google Ads Management Help?
Free Google Ads account review for
qualified clients
Most clients work directly with the founder
Almost 20 years experience