There are a lot of law firms that use PPC advertising, and there are plenty of agencies pitching PPC management for lawyers. But how do you pick the right agency from hundreds of pitches, media kits, and portfolios? We've got you covered with a checklist of things to consider before you hire a particular agency. Although there's no "best" PPC agency for law firms, these questions can help you identify the right option for your firm. Sometimes knowing the neaty gritty details of your criminal defense advertising campaign can save you a lot of losses down the road.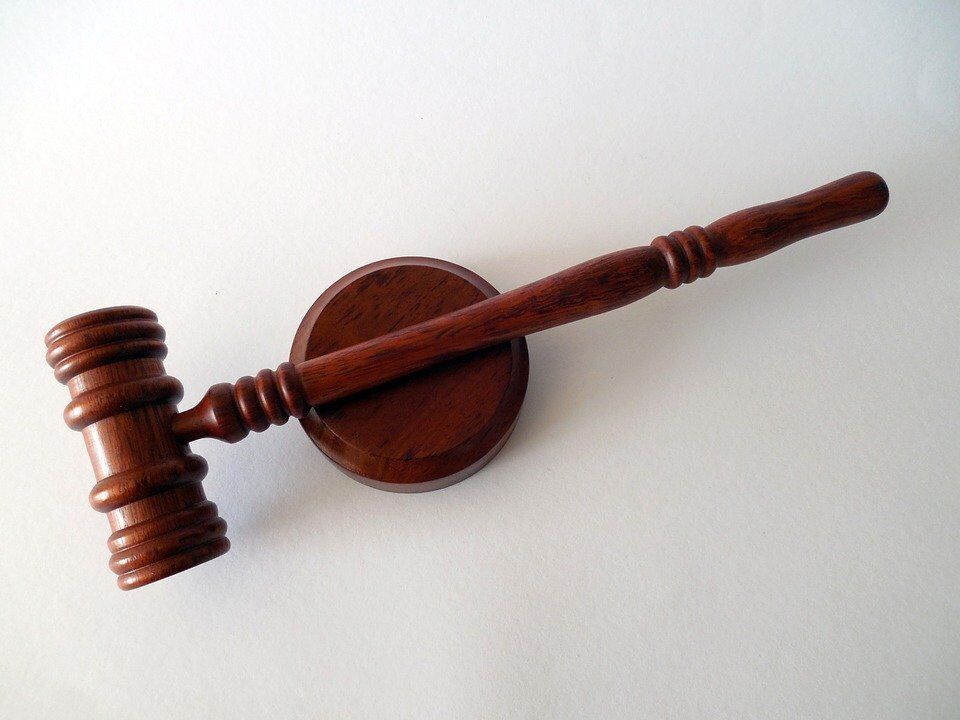 (Pixabay / succo)
1. Does the Agency Specialize in Pay-Per-Click?
You'll come across agencies who claim to do it all (SEO? No problem. PPC? Leave that to our experts). They promise a one-stop-shop for all your online marketing needs. This may sound great, but you're unlikely to get satisfactory results as these agencies treat PPC as any other tradecraft. Pay-per-click requires skill, experience, a deep familiarity with the tricks of the trade, and continual optimization. If the agency you're looking at doesn't exclusively focus on PPC, consider looking elsewhere. A more robust strategy in criminal defense marketing is by integrating ethical legal practice with trending digital marketing strategies. Understanging your target market is the first step towards creating a strong campaign for your criminal defense attorney advertising objectives.
2. What Experience Does It Have in the Legal Industry?
While there are some overlaps in techniques used for PPC management in general, law firms require some specific considerations. Converting clicks into calls, using appropriate keywords, and confidentiality are just a few things you should discuss. An experienced PPC agency should have knowledge in the following areas:
Ideal negative keywords to improve campaign performance
Best keyword match types to increase CTR and lead generation
Top ad extensions to activate
Steps to get banned accounts reinstated
Account audits to identify data-backed opportunities
Just like when potential clients inquire about your experience, make sure the agency you pick is familiar with the areas that matter to you.
3. Does It Have Reviews and Case Studies That Display Results?
PPC agencies can boost social proof like online ratings, testimonials, and reviews for services, but those don't always add up to new cases. In fact, it's fairly easy for an agency to say that their existing customers have had great results without sharing material to solidify their claims.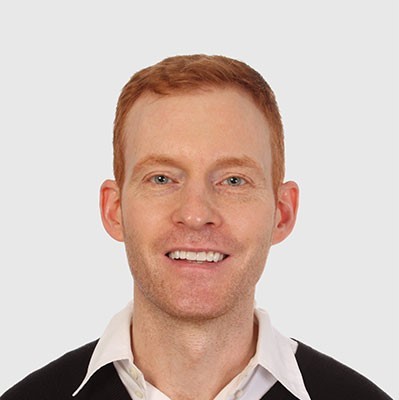 Need Google Ads Management Help?
Free Google Ads account review for
qualified clients
Most clients work directly with the founder
Almost 20 years experience
Agencies that truly understand the process of optimizing and auditing law firm PPC accounts will have real-world results and testimonials on hand to show how they can improve your paid search efforts, including CTR increases, improved ROI, and more phone calls.
4. Is It Making Specific Promises for Leads and Investment Returns?
If an agency makes specific guarantees based on your budget (like 50 leads minimum), you should probably say no and get in touch with another agency. In reality, no one knows how a campaign is going to run, as several factors can influence the number of leads and ROI.
The only thing an agency can do is apply proven tactics and tweak as they go, based on how the account performs. When speaking with an agency for your law firm's PPC management, watch for any claims that sound too good to be true.
5. Can It Pivot Based on Trends and Account Performance?
The search marketing space evolves at a rapid pace. Small changes in advertising technology can fundamentally alter the execution of PPC campaigns. Therefore, it's important that your preferred agency adopts an agile approach to pay-per-click and can adapt to changing behaviors and trends. Success in PPC is often defined by continuous tweaking and A/B testing, so it's critical that your PPC specialists understand this, and not just offer an off-the-shelf service that would become ineffective a few months after deployment.
6. Does it have transparent processes?
When you put your law firm's paid search presence in the hands of a PPC agency, you expect to get transparent answers to your questions – and fast. This means the agency should present a detailed and actionable plan for improving your campaign performance, give you access to metrics and results, and build strategy sessions to help you identify available opportunities. Some agencies may also provide you with ways to get involved, such as through content reviews, periodic account check-in, campaign suggestions, and more.
If you don't receive full visibility into the performance of your campaign, then it may be an indication that the agency is attempting to create a smoke screen so that it can shed a positive light on its efforts.
7. Will It Offer Guidance on Budget?
In many instances, law firm PPC budgets come down to the desired result, i.e., how much do you need to spend to achieve this amount of leads over six months? Budgeting is critical and will also determine the level of service you receive from the agency. A good agency will guide you based on their experience, as well as suggest a specific direction based on your overall budget and expected return. Here are some budget-related questions to ask yourself:
What amount of money can I allocate to my advertising goals?
How many leads do I want to generate?
How many conversions do I want to see?
Give the agency some details of your budget to get an idea of whether or not it will be enough to help you achieve your campaign objectives.
8. Does It Have Proper Tracking Processes in Place?
As a client, you should expect the PPC agency to regularly present you with reports that tie in the results with ongoing processes. To put it simply, check if your agency has an effective tracking system in place. It should allow them to gather, monitor, and analyze the data from your campaigns and website to discover more about your visitors and get you more leads.
Most agencies use Google Analytics and Google Tag Manager to keep track of touchpoints, but the best ones use a robust tracking system to ensure they're also keeping track of:
Specific webpages
Devices types
Form fills
Lead magnet downloads
Calls
Webrageous, for instance, offers a phone tracking feature that tells our clients which calls come as a direct result of our efforts. These are the essential, hard-to-manually-track elements that offer a big picture of your campaign.
Conclusion
When PPC is a daunting concept for your law firm, it's better to take help from an experienced agency. If you're in the midst of evaluating agencies for your business, these eight points will help you to quickly whittle down the options.
At Webrageous, we handle Google Ads management for personal injury attorneys, mass tort lawyers, and more. Check out this video to learn about what sets us apart from the competition.
Video