Google Ads can be extremely profitable for your law firm if all the geotargeting parameters are utilized correctly.
Most firms usually target far too large of an area, causing them to spend budget on clicks by people who are nowhere near their place of business.
Others restrict their radius too much, excluding people who are a reasonable distance from one of their offices.
With geotargeting, you increase the chances that people clicking on your ads can actually take advantage of your firm's services.
Plus, you avoid situations where you're squandering your ad budget targeting people who are a thousand miles away from your firm's location.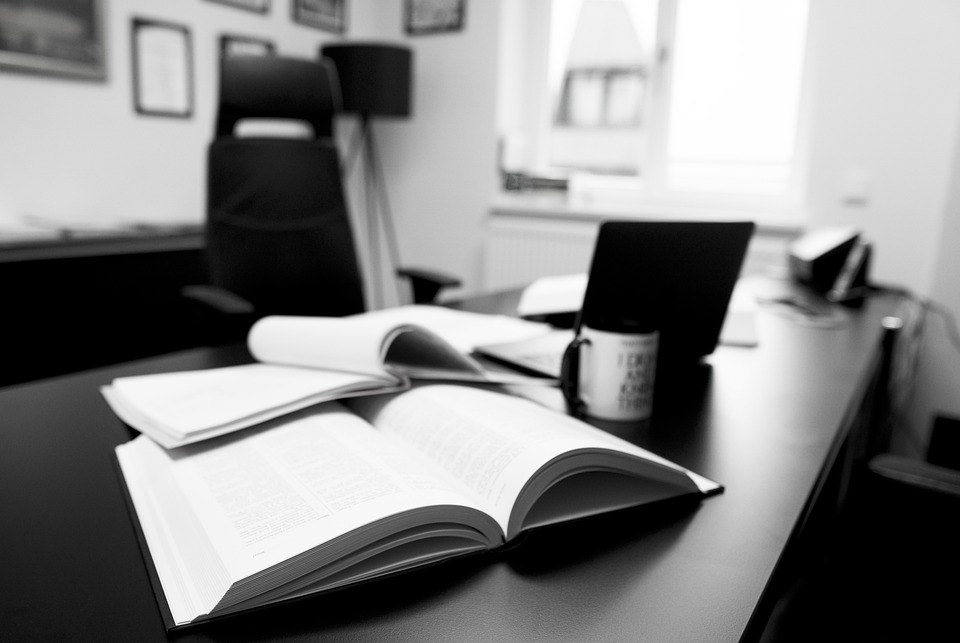 (Pixabay / rastaemmler)
In other words, geotargeting allows you to make the most efficient use of your PPC budget. Many business owners just jump into their criminal defense advertising without conducting the proper target market research – that's always a mistake they pay dearly for.
Even if you've got multiple locations dispersed throughout the country, you're still going to get more conversions when you target a precise group based on location.
In this post, we'll walk you through the types of locations you can target with Google Ads. We'll also give you tips on how to best utilize geotargeting features to reach your ideal audience. A key step in enhancing your criminal defense attorney advertising is by stepping up your knowledge of your market demographics.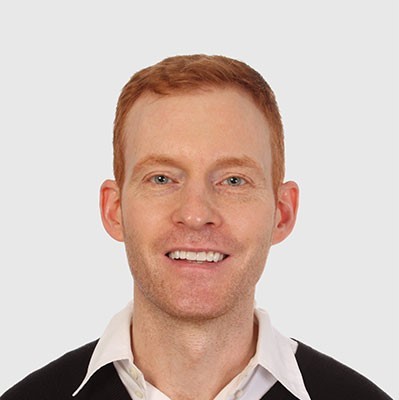 Need Google Ads Management Help?
Free Google Ads account review for
qualified clients
Most clients work directly with the founder
Almost 20 years experience
Here's what you need to know.
Geotargeting Options in Google Ads
You can access geotargeting in Google Ads by taking these steps:
Select a particular campaign
Click 'Settings" > "Location"
Choose "edit" under locations to access geotargeting
In the window that pops up, you can type specific locations into the search tab. The Google Ads tool allows you to target prospects by location based on several options, including:
Country – This option allows you to reach people across the entire country. You can ignore it if your law firm is based in and serving people in a specific locality.
Areas within a country – With this selection, you can target cities, states, and even postal codes. This is more relevant to attorneys who are operating in a particular area of a country.
Radius around the location – You can also choose to target a distance radius around a certain location. Create a radius of 15-30 miles, and you'll cover a large metro area in one go.
Location groups – Select this option to reach places of target demographics, your office locations, or places of interest. As an example, you can target airports to reach those coming into your city or state.Google Ads also displays a number near each of these options – an estimated count of how many people in a particular area fit within your geotargeting range. And for each location in the drop-down menu, you can define the following options:

Target – this is the section where you list the locations you want your campaign to reach.
Exclude – allows you to disregard certain areas and prevents your ads from reaching people in those locations.
Pro tip: If you know that people in specific locations won't benefit from your services, then exclude those places from your targeting.
Now that you have an idea of various geotargeting options, here are four tips for using the feature to your advantage.
How Law Firms Can Get the Most Out of Google Ads Geotargeting
1. Use Location-specific Terms in Your Ads
People tend to use specific queries when searching for businesses on the Web, and they often type the location to narrow down the results.
You can attract their interests by using location-specific terms in your ads along with the keywords you specify for your campaign. A combination of digital marketing and traditional marketing practices will enhance your criminal defense marketing to new markets.
For example, the phrases "personal injury lawyer in Las Vegas" or "Utah bankruptcy attorney" provide location intent that should pique the interest of locals.

Besides the city name, you can use and experiment with other location terms, like area codes, ZIP codes, street numbers and other keywords.
Pro tip: When it comes to location-specific terms, experiment a bit by using phrases and words that only a local audience would know. This helps create hyper-local messaging. Research local slang and reference words and include them in your ads to distinguish yourself from your competitors.
Once you include a location-specific term in your ad, it will appear in bold when the ad text matches the search query, enabling your ad to stand out in search results.
2. Exclude Places Where Your Ideal Customers Are Unlikely to Be
While targeting the right localities is important, area exclusion is just as critical to the effectiveness of your campaign. It helps you avoid clicks from faraway areas and use your campaign budget wisely.
For example, an attorney who's offering legal services in Texas may exclude Minnesota if he/she doesn't have an office in that city.
The exclusion setting in Google Ads allows you to stop your ads from being shown in specific areas of your targeted locations, such as a city or a city within a country.
You can exclude areas by one side of the street or venue or any area that you can specifically target.
3. Use Google Trends to Keep Things Interesting
If you aren't familiar with Google Trends, it's a website that shows how often a certain search term is typed into Google relative to the overall number of searches conducted on Google over a specific period.
While the tool is mostly used by e-commerce companies to research consumer preferences, you can make smart use of it by exploring which locations are getting the most searches for legal services.

You can see where a specific keyword is most popular by country, sub-region, city, or metro.
Pro tip: Keep tabs on local news and other trends, which can spike demand for legal services. Insights like these will help you create relevant ads that will better resonate with your target customers.
4. Take Advantage of Extensions
Ad extensions can give your geotargeted campaign the edge it needs to be a huge success.
The primary benefits of these extensions include, but aren't limited to:
Make it convenient for local customers to call with a single click
Give more context about the areas you serve without cluttering your ad copy
Increase clicks that turn into conversions
But what extensions blend well with Google Ads geotargeting? The most popular ad extensions for location-based targeting are:
Call extensions – These extensions add a phone number to the ads. When your ads display for a search query, call extensions present users with a clickable call button (if they're browsing from a phone) and a number so that they can get in touch with your company directly. Do you only work Monday-Thursday from 9 am till 5 pm? You can schedule the call extension to display only during your office hours.
Location extensions – If you want your phone number and business address (clicking which directs the user to Google Maps for easy navigation) to display on your ads, be sure to activate the location extension from your Google Ads dashboard.
But before turning it on, make sure your Google My Business profile is up-to-date, correct, and linked to your Google Ads account since your information is sourced from GMB.
Sitelinks extensions – Essentially, this option tells the Ads platform to choose site extensions for your ads based on a searcher's past site visit history and intent.
In other words, sitelinks present searchers with relevant content. By linking to webpages on your website, the extension generates contextual relevance to make it easy for people to learn about your business.
For example, if you have a webpage that details how consultation works, the extension can create a sitelink for the page and take searchers to it directly.
In some instances, the Ads platform might even supplement your extensions with the information you've published on those pages.
As such, sitelink extensions are a great way to share more details about your business.Plus, they let searchers view the content they're interested in rather than forcing them to spend time in order to find what they plan on knowing.
Conclusion
Google Ads geotargeting can leave you feeling overwhelmed given all of the different options, but the ultimate goal of this feature is to increase the ROI of your ad spend.
By showcasing your ads in areas where people are more likely to buy your services, geotargeting ensures that the dollars you invest translate into customers and recurring profits.
That being said, if you aren't sure of geotargeting or need help with getting started, contact us. We do PPC management for attorneys, and we know the ins and outs of Google ads geotargeting. Watch this video to learn about what differentiates us from the competition.