Effective Pay Per Click branding campaigns should be supported by what marketers refer to as "link-building". This is the dynamic process of driving traffic to your website via links from other website sources.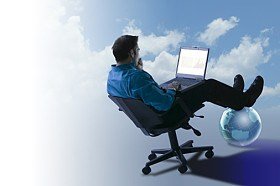 You can create links in many ways. Popular methods include: contributing content to other websites operating in your industry, posting information on online forums and message boards and writing replies in the comment sections of blogs.
The higher the quality, quantity and relevance of links leading to your website, the higher your website's PageRank or appearance in Google search results. A high PageRank will positively affect your Quality Score and since the success of your PPC branding campaign is in part tied to Quality Score, link-building is just as essential for the PPC manager as it is for the SEO specialist.
PPC campaign benefits of having a high Quality Score include;

(more…)