Think of the path to pay per click conversions like a trail that leads your customers home. If you leave a trail of breadcrumbs like in Hansel and Gretel, chances are birds are going to eat your trail and your customers will get lost along the conversion path.
Make your pay per click conversion trail obvious! Big red flags that point your customers in the right direction are going to avoid having your customers lose their way, get scared and turn back, or get bored of looking for the signs and leave the conversion path altogether.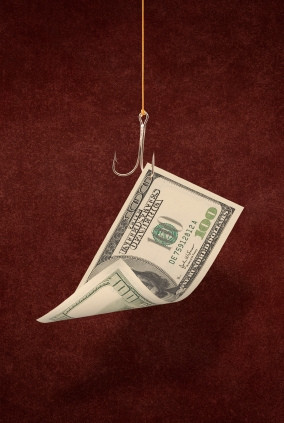 So how do you lay out a trail that is going to keep customers on the path to making a Pay Per Click Conversion?
When laying out a pay per click conversion trail, it is important to think about what your customers want to see next. On every page, you want to make sure the customer has something interesting to look at and that the next step in the conversion process is very clear. Make it very obvious what they need to do next.
By simply providing a place for them to go next you will have created a pay per click conversion trail for your customers to follow that ensures they don't get lost.
Also, do not disappoint your visitors. Make very sure that the promise you have made them if they click on a link leads them to that page. When people click on a pay per click advertisement about a product then they should expect to see that product on the next page. (more…)