Webrageous is an experienced Pay Per Click Management Company that has worked with a number of Personal Injury Law Firms for years. we currently manage tens of thousands of dollars each month in personal injury campaigns. as of March 2016 in one account in particular we are driving dozens of phone calls every week at a cost per lead of just over $200 per call. By early 2017 this has dropped to under $200. You can see the results here. In some areas of the country personal-injury leads can cost 50% to 100% more. The good news is that a great lead can be worth $400,000 or more in revenues to a law firm when the case settles.
The trick in 2016 and beyond is to know how to target mobile leads and calls. Google AdWords has gotten a lot trickier over the last few years and keeping down the cost per click and cost per lead requires a skilled hand.
As any Personal Injury Attorney knows, there are specific rules that lawyers must abide by when advertising online and not every Pay Per Click Management Company is aware of these rules. Personal Injury Advertising can become complicated for Pay Per Click Management Companies who have no expertise in the area and your advertising budget could not only be squandered but you could run into major problems with your State Bar.
Webrageous is aware of the advertising rules in place for law firms because it has over ten years of experience managing the Pay Per Click Advertising Campaigns of U.S. Law Firms. We encourage you to visit our testimonials page and results page in the navigation at the top. Many of the testimonials and case studies are about law firms. We also encourage you to visit the risk-free trial page in the navigation. This is a great way to give us a test drive. Many clients who come to us have been burned by several PPC management firms and that's why we like to put our money where our mouth is and earn your business and trust.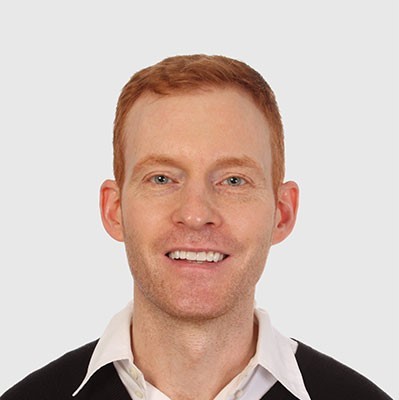 Need Google Ads Management Help?
Free Google Ads account review for
qualified clients
Most clients work directly with the founder
Almost 20 years experience