Laser Treatment Marketing online can create some fantastic results for health clinics, medical centers or any other business offering Laser tattoo removal and laser hair removal. Online marketing can be improved in a matter of days when in the hands of a professional.
Here are some results we achieved in early 2017 for one of our clients via Google AdWords. More information about this client can be found here. A conversion is either a phone call or a contact form submission.
Laser Tattoo Removal – $643 spent for 43 conversions at $15 cost-per-conversion.

Laser Hair Removal – $4,557 spent for 49 conversions at $93 cost-per-conversion.

SculpSure – $2,222 spent for 38 conversions at $58 cost-per-conversion.
If you are not seeing these results in your campaign please reach out to us and we'll see what we can do to help you improve your account.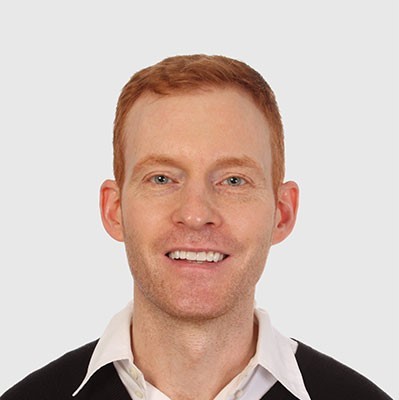 Need Google Ads Management Help?
Free Google Ads account review for
qualified clients
Most clients work directly with the founder
Almost 20 years experience