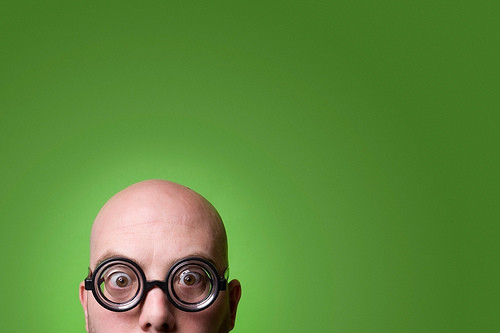 Laser Treatment Marketing online can create some fantastic results for health clinics, medical centers or any other business offering services in the use of laser treatment. Online marketing can be improved in a matter of weeks when in the hands of a professional.

Webrageous Studios is a Pay Per Click Management Company which specializes in Google AdWords Pay Per Click Management and utilizes both the Paid Search Network and the Google Display Network in order to generate online marketing success for its Pay Per Click Clients, particularly those clients who want to focus on laser treatment marketing in particular.

Pay Per Click via Google AdWords Display Network is a particularly effective route to take if wanting to improve the results of laser treatment marketing online for a number of reasons. Some of those reasons are included in the following ideas outlined below:
Potential laser treatment customers will more often than not use the Internet to do research into the subject before deciding upon any form of treatment or any service provider in particular.
As the potential customer researches, the Google Display Network helps to promote your laser treatment services by placing your advertisements on websites of research interest to your potential client.
Google is by far the most effective and popular search engine in the world.
Therefore, Google AdWords Pay Per Click is the strongest Pay Per Click provider in operation today.
An effective Pay Per Click Campaign will aid in the optimization of your company's website by default.
Businesses that focus on laser treatment marketing should have an excellent website that internet users believe they can trust from the moment they land on the site because any kind of medical treatment that anyone undertakes for any reason is always incredibly important.
Naturally, offline forms of laser treatment marketing will also generate custom. Advertising on transport or on the television are two of the most effective forms of offline laser treatment marketing as they either catch people when there's nothing much else to look at or they focus on your target audience when they are sat at home in a relaxed environment and receptive to advertising.

However, the Internet is a huge forum that needs to be taken advantage of in the 21st Century. Above and beyond having a website, a blog, or even ensuring that you are listed on third party listings websites under the category of laser treatment, Pay Per Click via Google AdWords can generate a great deal of success for your business in a much shorter amount of time under the right direction.

It is also important to understand that the slow season for online sales can be one of the best times for a laser treatment company to really work on branding its services. Find out why by reading Laser Treatment Marketing in the Slow Season on the Webrageous Studios website. We hope you find it enlightening and useful.