Pay Per Click advertising campaigns are an excellent way for lawyers to reach potential customers via the Internet. At Webrageous, we have over a 10 years of experience in leading successful PPC campaigns for lawyers, which makes us the best choice in lawyer PPC management across the whole of the US..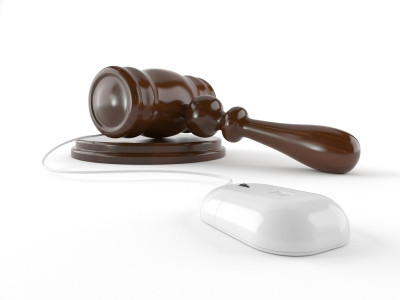 Almost 90% of our clients are in the legal industry, and we have amassed a generous amount of knowledge about the unique ways of managing paid search advertising for law firms over the years. Listed below are a few things that every lawyer should consider before outsourcing the management of a PPC campaign to a PPC management company.
What's the company's track record for managing lawyer ppc advertising campaigns?
Don't just hire your run of the mill PPC advertising management company. The legal industry has a unique set of demands and characteristics that require specialist support. Ask the PPC firm how many legal clients they have had in the past. Request to see proof of successful campaign management for other lawyers (which can be done without releasing classified information) and don't forget to ask the PPC management company how many of the clients it has on the books are attorneys.
You need to determine the PPC management team that's going to best manage your lawyer advertising campaigns. Pay Per Click marketing is tailor-made and the most successful legal industry PPC advertising campaigns are managed by specialists in the area.
Google relationship building
In addition to being knowledgeable about your industry needs, your campaign managers must also be certified at the highest level. Here at Webrageous our campaign managers are all Google AdWords Certified and receive training via workshops and conferences.
In our 10 years of service (almost as long as Google AdWords has existed) we have created an enviable relationship with the search engine giant. Prior to selecting a Google AdWords team, ask the firm whether or not they are fully trained and certified. Do they have a Google AdWords representative? How close is their relationship with Google? Are they truly in the know? If the answer is no, then your search for a Google AdWords manager should lead you back to Webrageous.
Don't be fooled by the smoke
There is a plethora of Pay Per Click management firms which promise the highest traffic and rates of conversion for your PPC campaigns. However, only a select few can actually deliver. Watch one of the testimonials from one of our legal clients and understand why we are the best PPC management company for law firms you will ever come across.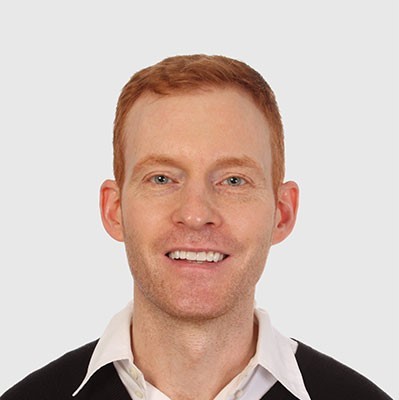 Need Google Ads Management Help?
Free Google Ads account review for
qualified clients
Most clients work directly with the founder
Almost 20 years experience