Google AdWords is the Ferrari of the sports cars and like any quality sports car it needs a specialist mechanic and regular servicing. Google AdWords management is like the mechanic of your Google AdWords campaign.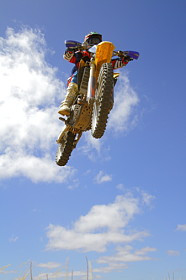 It needs to keep the campaign in good condition to avoid the chance of it running into any mechanical problems. If something does go wrong, the Google AdWords management service needs to be able to fix the problem and seek a fast solution to get the campaign running again.
Why should you get a Google AdWords management service?
Here's why your Google AdWords management service needs to keep on top of clients' campaigns:

Google AdWords is the racecar of pay per click.

Around 250 million people search Google every day. Considering this, it makes sense that Google AdWords is the leading provider of paid search marketing. It is also obvious that the competition on such a popular search engine is going to be very fierce. And so advertisements need to stick out above the competition.

If a client is going to win the Google AdWords race and have their advertisements appear first and win over their audience, they need to have a great management team behind them. Having a Google AdWords management service means you never have to get out on the track alone. You'll have someone driving the campaign and support giving them advice all the way through the race and beyond.

With a Google AdWords management service, you won't need to constantly fill up at the gas station.

A quality Google AdWords management service sticks to the budget that the clients request. While there is always room for advice on where certain increases might be worthwhile, there shouldn't be any pressure to spend more money. Any good quality Google AdWords management service would understand that a healthy campaign doesn't mean more money. After all, you won't be requiring Google AdWords management if your business runs out of money.

With Google AdWords there is no minimum spend so you can spend as much or as little as you want. You are then able to set a budget and keyword bids that match your company's online advertising budget. With pay per click, you only pay for clicks on your advertisements, not every time they appear on Google. So if you don't receive clicks, you don't pay.

You won't get road rage with a Google AdWords management service.

Online marketing can be frustrating, particularly for smaller companies who are constantly outbid by large companies with a significant web presence. The idea of a Google AdWords management service is that Google is accessible to all advertisers, no matter how small or large. So a good Google AdWords manager should be able to achieve results with a highly targeted campaign no matter how small your budget is.

So there shouldn't be any need to come up against larger companies in a fight for keywords with the help of a Google AdWords management service. They should be able to get optimize your campaign so that money isn't the main issue anymore. After all, Google AdWords ranks advertisements based on quality scores, which are affected by a range of optimization aspects.

With a Google AdWords campaign that runs well, you can cruise the countryside.

Google AdWords determines how people use Google to access information. A Google AdWords manager uses Google to highly focus your campaigns by targeting exactly those people that you are marketing your products or services to. This means that you can sit back and relax as the hard work is taken away from you.

With Google AdWords, your advertisements are shown to people who are already seeking what you're offering. It is your Google AdWords management service that gets those advertisements in a prominent position on search results, makes them attractive to potential clients, and encourages them to make a conversion.

Take the highway to success

If you are looking for a Google AdWords management service that meets all of these criteria, then check out pay per click management company and Google AdWords specialist Webrageous.

You can contact us on 855-945-1596 for a free quote and consult with one of our Google AdWords managers.

To find out how Webrageous excels in Google AdWords management, have a look at this article on how our Google AdWords management can keep your campaigns in tune.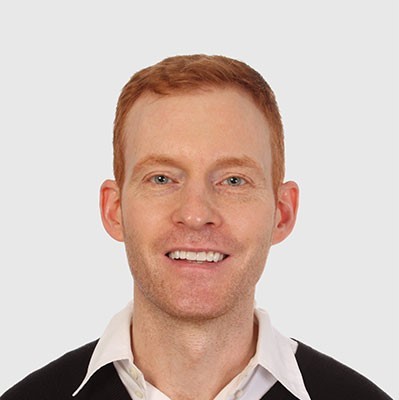 Need Google Ads Management Help?
Free Google Ads account review for
qualified clients
Most clients work directly with the founder
Almost 20 years experience