As a family law firm, you will know that when it comes to marketing, your needs are very particular. Your clients are already dealing with sensitive issues when they seek out your help.
Click here for our updated page on helping family law firms with Google AdWords.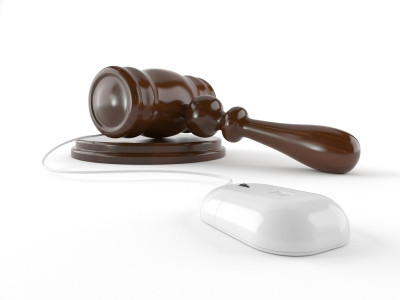 Family Law Marketing through Webrageous
Pay Per Click management company Webrageous has extensive experience in creating family law firms marketing campaigns. Whether your clients are after legal advice on divorce or child custody or any other family issues, our marketing consultants are very experienced.
We are not only highly experienced and knowledgeable about the business of family law marketing, but we are also very understanding of the sensitivities when it comes to targeting family law clients. For this reason, we offer specialized family law marketing help that address your specific needs.
The Webrageous Advantage
As a Pay Per Click marketing company, we specialize in Yahoo, Bing, and Google AdWords. Most importantly we have been helping several family law firms for close to 10 years. in the navigation at the top check out our testimonials and results tab. Our video testimonials include testimonials from two family law firms.
With our years of experience in Pay Per Click management we can get your keywords converting for you and draw more clients to your site.
But we also go one step further. It is one thing to get clients to your website, but keeping them there and ensuring that they make the call or enter their details on an online contact form is another thing altogether. We understand that conversions are the most important part of family law marketing, a step that is often overlooked by other online advertising companies.
please fill out our contact form to learn more about how we can help including information about our 60 day risk-free trial.