Advertising on the Google Search Network through Google Adwords can help your business to generate traffic and conversions on your website while building brand power. Google uses an algorithm to determine the PageRank of your website which, among other factors, is determined by the quantity, quality and relevance of the links other websites make to yours.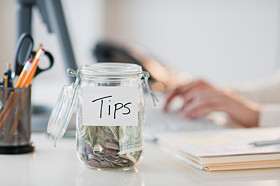 Recently Google announced that it would be streamlining activities it deemed as "unnatural links schemes". Essentially, this is any behavior that manipulates links to your website or outgoing links from your site. It's a broad definition but the company clarified by giving users a detailed list of these activities.

As expected, practices that were considered unfavorable included exchanging money, services or products for links, using excessive link exchanging or "link to me and I'll link to you", linking to spammers or unrelated websites to improve PageRank and utilizing automated programmes to create links to your website.

If these links are not removed, your company risks being banned from the Google Search Network and paid search with Google Adwords. Though removing these links can be a challenging process, it is a necessary one if you are to safeguard your PPC campaign.

Unnatural Links and Your Pay Per Click Campaign
Use of a high number of these unnatural links will affect the quality of your search results, but will compromise or even cripple the growth of your Pay Per Click advertising campaign.
Failure to remove excessive unnatural links over time can result in your website's removal from Google search engine results altogether and if this happens you won't be able to run a Google AdWords campaign via paid search either. This is particularly bad news for PPC managers who manage accounts for clients. If they deal in unnatural link-building on the side, they run the risk of destroying their client's business and online reputation.
While the issue of unnatural links was not much of a concern in the past, this is a new opportunity for your business to focus on the right kind of link-building. Unnatural links that are tied to websites that have no relevance to the nature your business is comparable to spam. Reputation means everything to the PPC advertiser.
The Benefits of Improving Your Link-Building Strategies
Unnatural link-building is centered on generating a high quantity of links at the expense of issues of quality and website relevance. Google's algorithm will reward your business with a higher Quality Score when you engage consumers and improve your link quality and relevance.
A higher Quality Score will make it cheaper to bid on PPC keywords and it will also make Google more inclined to place your advertisements in higher spots on the SERP for less.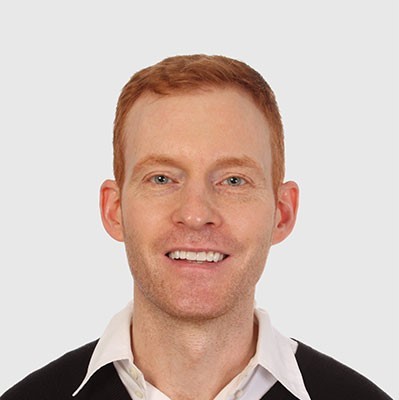 Need Google Ads Management Help?
Free Google Ads account review for
qualified clients
Most clients work directly with the founder
Almost 20 years experience