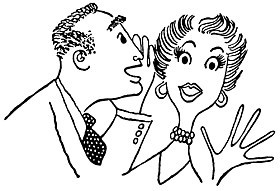 The AdWords Train and Gain is a PPC Management Challenge which began on October 4th 2010 and lasts for one month.
The idea is that Google AdWords will be able to help anyone become a better PPC Manager or PPC Advertiser through the challenge because every week Google AdWords sends participants a list of things to do.
Each week they receive a list of simple steps or tasks to follow and implement into their PPC Campaign. With Google AdWords' help and the Train and Gain Challenge, PPC Management skills will develop for the better and with notable effect.
By the end of the Train and Gain Challenge, AdWords promises that everyone on the challenge will have improved their AdWords Account (that is of course if they follow all of the steps that are sent to them every week via email).
As an example, the AdWords Train and Gain Challenge promises to help all participants to do the following: Read the rest of this entry »