Online advertising is not something easy when you don't know much about it.
Healthcare marketing is a highly competitive industry as people are looking for the best services when they are searching for hospitals, emergency rooms, doctors, surgeons or physicians. Getting surgery is not a decision people are taking without thinking. Their health is important and they are not going to enter just the first hospital they find. But instead they will compare. They will ask people around them, and more than likely check your website too. They want to get a top service at the best price possible. They want to be treated like a human and not like a number. They don't want to have to wait for months to get an appointment and they want someone to acknowledge their medical condition and make them feel like they matter.


But on the other hand healthcare services are a very busy industry and you have to deal with emergencies all the time. You don't really have the time to advertise your practice and start analyzing how the closest hospital near you advertises its services and how you could stand out. We understand that. That's why Webrageous wants to help you. So that you can focus on providing the best healthcare services without having to worry about your online presence.
How can Webrageous help with healthcare PPC management?
Healthcare services are an industry we know very well at Webrageous. Our founder, David Chapman, has had 10 surgeries and $130,000 in out-of-pocket medical expenses not covered by his health insurance so he certainly understands the system! Knee pain, back pain, shoulder pain and sleep apnea are areas of medicine he understands well. He knows exactly what your potential customers are looking for when trying to find a hospital or doctor online as he has been in that situation. He will come up with the best keywords and ads to make you stand out from your competitors and give your practice the online visibility it needs.
We are experts in PPC and we know a lot about medicine too. Could you think of a better skilled agency to look after your healthcare PPC account? You have nothing to lose either as we offer a risk-free 60 day trial to most of our customers.
Finding the best keywords and bids
As stated above at Webrageous we are familiar with healthcare services and anything related to medicine, so finding highly performing keywords will be quick and easy for us. We have the experience and the perfect tools for that and depending on your area of expertise, we will find relevant long tail keywords that will help you save money as they are less expensive.
We will add multipliers using your location too and "near me" mentions as you can imagine people usually look for hospitals in their area, especially if it is a case of emergency.
We will set up relevant bids in order to try as much as possible to be on top positions. We will also adjust bids on devices as once again for emergency cases, a lot of people will be using their phones to perform a search and most of searches now happen on mobiles.
We will also add a good amount of negative keywords that are not relevant to your practice so you don't pay for clicks related to areas of services you don't provide.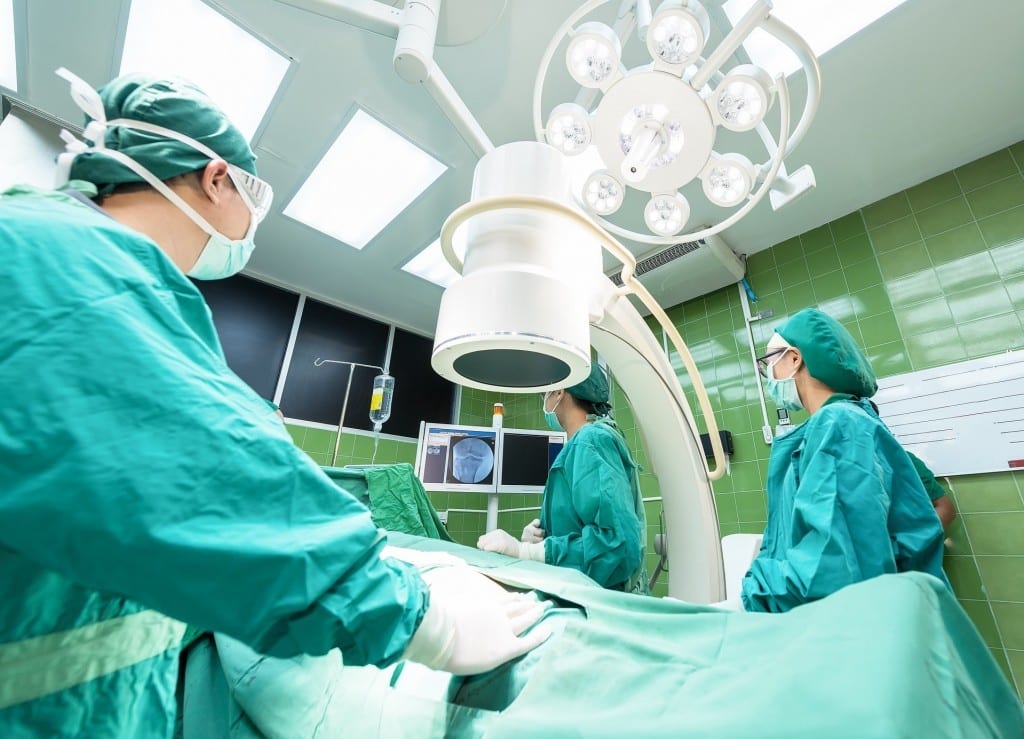 Writing catchy ad texts that comply with Google policy
In order to stand out from your competition you need eye-catching ads. Webrageous will discuss with you the things that make your practice unique and come up with ads that convey that messaging. For example a crucial thing that people might look for when trying to find a hospital is the waiting time. If they are concerned with their condition they will probably want to have an appointment quickly. If your waiting time is decent and you think you can beat your competitors on that point, then you should definitely make sure it is mentioned on your landing page, but also in your ads! Webrageous will make sure that crucial messages like that are not left behind.
We will also create ad extensions so that people can call you from their mobiles (call extensions) and find you easily (location extensions). We will add sitelinks and call out extensions to highlight the things that make your healthcare services different from those offered by your competitors.
Do you know that Google restricts the promotion of healthcare-related content? They have a specific AdWords policy related to this:
https://support.google.com/adwordspolicy/answer/176031?hl=en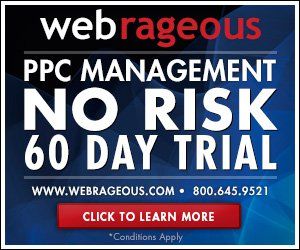 The good news is that our experts at Webrageous are used to specific Google policy and writing ads that comply with Google AdWords healthcare policy is a very easy task for us.
Post set-up optimization
Adwords is not only about initial set up, it is a long term commitment. Analyzing your campaigns on a regular basis is a must in order to stay ahead of your competitors. But that takes time. A time that you probably don't have.
That's why you should leave your PPC management to a company that has more than 10 years' experience. We will download and analyze search query reports and add new crucial negatives, we will analyze your keywords performance, pause performing ones and adjust bids. We will make sure you that you get optimal results with AdWords. Call us at 855-945-1596 and we will manage your Google AdWords account for you and also set up your first campaigns if you have none running yet.
Images' Source: Pixabay