Here is a free keyword list you can use to jumpstart your Google AdWords account or SEO efforts for your CPA practice. All we do is manage Google AdWords campaigns so if we can help you please call us at 855-945-1596.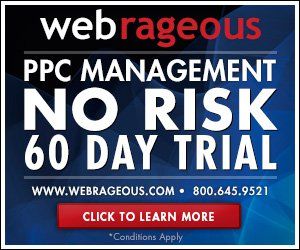 find a CPA
CPA near me
tax help
CPA firm
CPA prepare taxes
CPA taxes
CPA 1040
professional tax help
tax professional
hire a CPA
pay someone to do my taxes
accounting help
certified accountant
certified CPA
accounting firms
public accounting
CPA accounting
tax CPA
CPA tax accountant
small business CPA
professional accounting
if you offer bookkeeper services then you should clone the keyword list above and do a find and replace of CPA for bookkeeper. You should also clone the list above and replace CPA with certified public accountant and then do the same thing and replace CPA with accountant. It may be better to create your ad groups including ad text and then clone them and change both the ad text and keywords. Be sure when you do you find and replace that you don't accidentally modify your URLs!
It may be easier to just call us at 855-945-1596 to handle all of the intricacies of building a negative keyword list, tracking conversions, and guiding your web designer to create landing pages that convert.