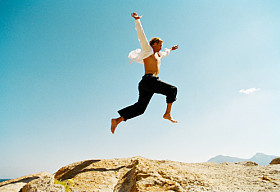 'Twas the night before Christmas, when all through the house,
Not a creature was stirring, not even a…
PPC Manager!

Yes! It's Christmas and it might be the only time in the year when we actually see the PPC Managers at Webrageous Studios switch off their laptops, shut down the Google Manager and wake up for breakfast without reading their emails at the same time as scoffing down whatever sustenance seems to be the easiest and quickest things to sling down their busy throats.

As we approach another new year and as we plough our way through the piles and piles of snow outside in the cold, the thing that fills us most with that Christmas cheer is all the memories with friends and family; all those photographs full of smiles and laughter.

So, what fills the Webrageous Studios PPC Manager full of cheer in the run up to Christmas? What makes them feel all proud and warm inside as they think about opening those carefully wrapped gifts under the tree?

The answer?

The PPC Advertising advice and updates that the company has been providing throughout the year. This doesn't just cover when they are working personally with individual PPC Clients, but also when they are keeping this PPC blog updated every day, full to the brim with PPC know-how and Google AdWords developments.

Therefore, as a final tribute to the present year as we go out with the old and in with the new, Webrageous Studios would like to celebrate some of its very best PPC posts and articles with you again before Santa slides down the chimney and the internet elves pull out the PPC plug.

Click on The Best of Webrageous Studios link immediately and re-open those wonderful PPC gifts that Webrageous has been sharing with you throughout the entire year just one more time before those New Year bells begin to strike and heaps of mistletoe kisses are frivolously enjoyed.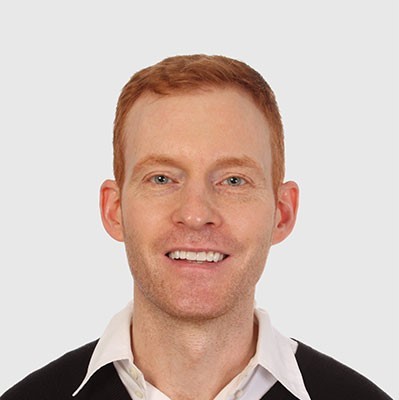 Need Google Ads Management Help?
Free Google Ads account review for
qualified clients
Most clients work directly with the founder
Almost 20 years experience