In this day and age of intense competition online, every business of every size has to make sure they have the right tools to gain an edge over their competitors and make money. After all, the world of ecommerce is a lot like the business world; it is dog eat dog and only the strong and the smart survive. That being said, small online businesses need to make sure they are smart about their advertising and marketing. They need to become visible if they are to attract customers and entice buyers and this is where PPC marketing comes in to save the day. When used correctly, Google Ads for small businesses can be a great marketing ploy to attract more visitors to one's site.
What is PPC?
Before getting into the nitty-gritty of how PPC can help small businesses, first a brief background on what PPC is. PPC is short for pay-per-click. It is an advertising model developed especially for the internet. This internet advertising method is mostly used to direct traffic to websites that have ads. Those ads are placed there by an advertiser that then pays the website owner every time their ad is clicked. In a nutshell, PPC is defined as the amount that is spent just to get clicks on an advertisement.
The Benefits of PPC (Google Ads) for Small Businesses
It is sad that many small business owners are still hesitant to go for PPC even if the benefits are very real. For one, PPC ads can help a business compensate especially if they do not turn up in the top search engine page results. Another benefit is that PPC ads can augment the revenue stream of businesses while their organic SEO projects are still gaining ground. For business owners that are eager to make use of PPC for small businesses and get the most out of it, below are some tips that are sure to prove valuable:
Time/day parting

Google allows small businesses to set the time of day when the ads will show. This is an especially good function for small businesses because they can set all their ads to show during high traffic times of day to ensure maximum clicks. Not only does it make the endeavor more profitable but it also reduces costs.
Match types

Website owners no longer have to cast a wide net for keywords in the hopes that they will luck out. It is better to go for exact match types because this way, they bring down the costs of advertising. Remember that in business, it is as much about saving money, as it is about making money.
Negative keywords

This is a great way for website owners to drive away unwanted traffic to their site. For instance, a company that sells materials for business cards can type in "custom" so that people who are looking for custom business card printing services do not end up on their websites.
Geotargetting

Studies have shown that 80% of consumers expect the businesses they see online to be within more or less 15 miles of them. Of course, there are some exceptions to these but that should give you a pretty good idea of who you should be targeting and where. When it comes to PPC for small businesses, location also matters.
Alternative search engines

Google may be the biggest search engine ever but that doesn't mean you shouldn't try out others like Bing or Ask.com. They often have lower bid prices, which mean lower conversion costs for you and more savings for your small business.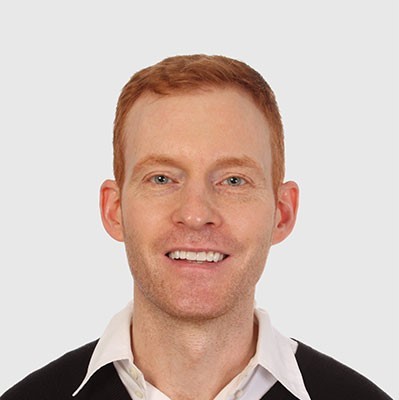 Need Google Ads Management Help?
Free Google Ads account review for
qualified clients
Most clients work directly with the founder
Almost 20 years experience