If you are a bankruptcy attorney already using AdWords or thinking of using it in the future, text ads similar to the following ones will work very well for you and bring you a lot of traffic on your website.
See The Amazing Results We Deliver for Bankruptcy Attorneys Using PPC
How do we know? First, because we are experts in PPC advertising. Second, those ads are the top performing ads for some of our bankruptcy attorney clients. We achieved a cost per lead of $56 with those ads, so if after running those ads you are still not able to achieve those results, please contact us and we will help you.




Why are those ads top performing?
The ads above contain the following highly important elements that boost their performance:
Calls to action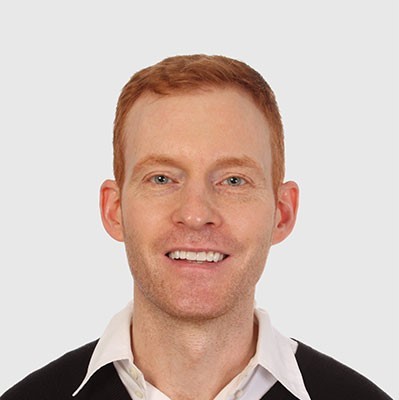 Need Google Ads Management Help?
Free Google Ads account review for
qualified clients
Most clients work directly with the founder
Almost 20 years experience
Calls to actions are very important. You have to invite the reader to do something about his/her situation, somehow creating a situation of emergency.  Bankruptcy is a terrible situation to be in, that's why calls to action work really well in that industry. You can see in the ads above readers are invited to call the firm. We could even have added the adverbs "Today" or "Now" to create a higher sense of emergency.
Free consultation
People love free things. Of course you can't offer your full services for free as an attorney (you need to make a living, but also people wouldn't trust you if you were working for free… in most people's minds quality work is supposed to cost a lot) but offering a free initial consultation is a great way of attracting clients. People know that attorneys usually cost a lot of money, and sometimes they don't take that step forward and contact one if they are not sure if their case is worth it and afraid of losing money. Offering a free initial consultation is a great way of reassuring them as they have nothing to lose and they don't take any risk with that initial consultation. So if you do offer initial consultations for free, make sure to mention it in your ads. And if you don't, you should probably start thinking of the benefits it might bring you…
Tap into emotion
Bankruptcy is an extremely difficult situation. People facing it have already lost a lot of hope and they certainly don't want to lose everything. The sentence "Avoid Garnishments & Repossession" in the ads above serves that purpose and invite readers to take action and call an attorney as soon as possible.
Mention of price
Mentioning the price in your ads is very important too. It gives an idea to potential customers of the budget they need in order to use your services. It filters out people who can't afford that budget: it is pointless that those people click on your ads if they are not potential clients as it will just be unnecessary spend for you. It is better to be absolutely transparent about cost in your ads so that the wrong people do not click on them. You can also use price extensions if you offer different type of services.
Highlight your experience
People only want the best to defend their interests, especially if there are personal belongings and money involved. For that purpose you can mention how many years of experience you have, the number of cases you have worked on, or just say that you are "certified" as one of the ads above states.
Mention of location
People are usually looking for attorneys in their area or not too far from them as they will more than likely have to visit their office. Mentioning the state or the city you are based in, as in the ads above, is helpful for that reason.
Watch This Video Testimonial from a Webrageous Bankruptcy PPC Client
Another important element for top performing ads: relevancy
Your ads need to be relevant in order to work. That's why ad relevancy is a key component to quality score, along with your landing page and keywords.
Make sure to use the most relevant landing page for your ad group, and use keywords in your ad. Another good and easy way to boost your ads performance is to use keyword insertion in your ads.
Writing great ads is not all
Ads are the best way of standing out from your competitors in AdWords. And law firms are an extremely competitive industry. However ads are not everything in AdWords, and if your account contains great ads but the rest of it is poor, it just won't work.
You also need:
a good ad group structure for increased relevance
high quality keywords
a good set of negatives to filter out irrelevant searches
accurate bids
a great set of landing pages with useful and accurate information
And setting up a performing AdWords account is only the tip of the iceberg. In order to keep your account healthy and running, you will need ongoing optimization:
regular analysis of search query reports, adding new performing keywords and negatives
regular analysis of performance and bid adjustment
landing pages optimization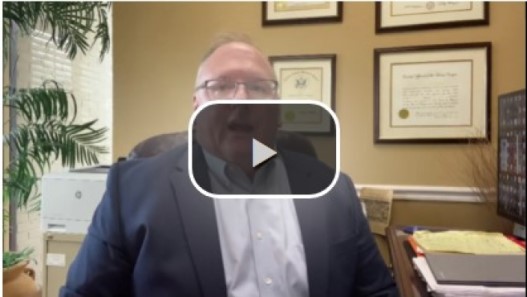 We were seeing a $50-ish cost per lead in 2017. They cost per lead went up in 2018/2019, but has come back down again in 2020. Check out our 2020 results video – we have recently seen the cost per lead come down 44%-50% for our bankruptcy clients from the higher CPL's in 2018/early 2019. Take a look at this video which highlights the results for one of them – the pertinent part for the bankruptcy attorney starts at two minutes into the video
As an attorney you are probably too busy working on your clients' cases with no time left to take care of your PPC advertising. At Webrageous we know AdWords best practices by heart .We are using those ads and we know for sure you should get a lead (contact form submitted or phone call) for $56 spent on AdWords. So if you can't manage to get those results, give us a call today at 855-945-1596.
We also encourage you to watch both the testimonial and results videos below!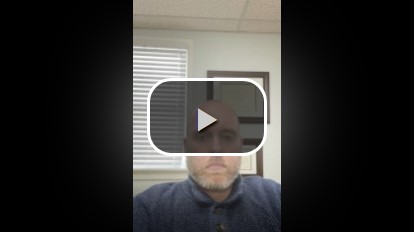 Images' Source: Pixabay