If you are looking to achieve law firm pay per click management that has the greatest success then there are a few things you can do to get started.
By following these basic rules on law firm pay per click management you can make sure that your campaigns are improved instantly but have long lasting results.
1. Research your keywords and advertisement text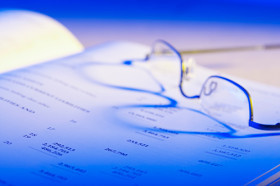 Law firm pay per click management means having the best keywords and advertisement text to achieve your law firm's marketing goals to begin with. Research how audiences respond to certain keywords and what texts are more likely to attract potential clients. Make sure you have a strong, simple and effective call-to-action.
2. Take advantage of targeting and reporting tools through law firm pay per click management