If you want to improve your paid search advertising and make your pay per click campaign entirely irresistible, the best thing to do would be to follow the following expert advice that we're sharing with you free of charge!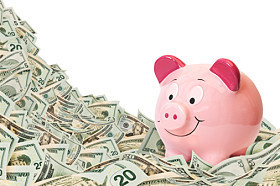 1. Paid search advertising is irresistible when advertisements use call-to-action words.
The best way to get someone to click on the advertisements that you have created as part of your paid search advertising campaign is to make sure that they "speak" to your audience.
If you use call-to-action keywords in your advertisements, your target audience is more likely to click on them. Paid search advertising is harder to ignore when direct communication is made between the advertiser and the customer/client. The best way of communicating effectively through your paid search advertising campaign is to ask your audience to "buy," "sign-up," "order" or "watch," for example. (more…)