Webrageous Studios works as both a Pay Per Click Consultant and a Pay Per Click Manager for a number of different businesses/companies in a variety of fields.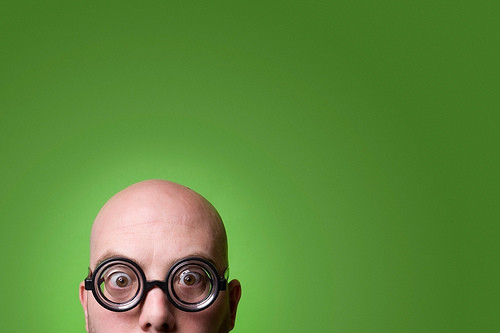 We work with AdWords Advertisers who need help to improve their online advertising campaigns and we lead them to success via Google AdWords Advertising.
We always succeed in our role as Pay Per Click Consultant. We always ensure that advertisers see immediate and constant improvements to their online advertising campaigns and we do so through our extensive knowledge and expertise in the area.
But why do advertisers remain with Webrageous Studios? Why is it that, once their Pay Per Click Advertising Campaigns are ticking over nicely, our advertising clients stick with us for years and years?
More to the point, why SHOULD you stay with your Pay Per Click Consultant even when your advertising campaign has been doing really well for months, even years? What is the point of paying someone else to manage an online advertising campaign for you, or provide advice about that campaign, if you already know that this campaign works really well, draws in interested traffic and creates conversions on a daily basis? (more…)