The job of an SEO is fairly complex. Misconceptions gathered by novice SEOs or by website owners who manage their own sites and think that SEO is nothing but the entering of a few meta keywords, give no credit to the amount of work, skill and craft that needs to be employed by effective SEOs every day.
However, there are also many hardworking SEOs in the field who, despite employing great focus and creativity, still find it difficult to know how to improve their skills further.
There are a number of different avenues that an SEO can follow in order to begin improving the quality and effectiveness of their work. These areas include a study into the art of Information Architecture (IA) and the application of the "mental model" as two mere quick examples.
Webrageous Studios recommends that all SEOs read the information provided through these links about both IA and the "mental model." However, it is also recommended that a third article on the art of SEO is read, as this focuses more on the importance of context, navigation and findability.
In order to develop a thoroughly rounded understanding of the entire subject of SEO improvement, make time to read this third article too and then begin to make preparations for the implementation of these strategies into your SEO work on a day to day basis.
In addition, if you have any ideas or strategies of your own to share on the subject of SEO, Webrageous Studios would be more than happy to hear from you. Contact us immediately with your thoughts and suggestions.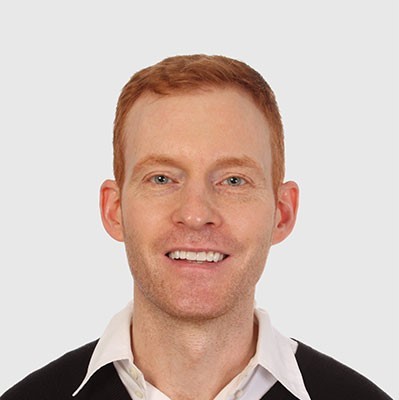 Need Google Ads Management Help?
Free Google Ads account review for
qualified clients
Most clients work directly with the founder
Almost 20 years experience