Webrageous Studios offers pay per click advertising services to anyone wishing to become a PPC advertising client (including independent business owners, law firms and non-profit organizations to name but a few). It also offers an AdWords Consulting service to those who are running their campaigns independently. However, what is the difference between the two?
The main and most obvious difference is that when making use of Webrageous Studios' full pay per click advertising services, a PPC client does not have to manage or monitor their campaign. Webrageous Studios handles all the day to day tasks of running a Google AdWords PPC Account, which includes but doesn't end with the following:
the creation of advertisements
detailed work on the generation of advertising text
analysis of the effectiveness of ad groups
conversion management and optimization
effective management of the advertising budget to encourage a decrease in cost per click
the development and testing of new keywords and keyword research
the analysis of the overall progress of an advertising campaign
effective scheduling of advertisements in order to achieve better click through rates
When utilizing Webrageous Studios as an AdWords Consultant, the list above includes the things that you have to manage yourself, because you are in charge of the PPC management in this instance. Webrageous Studios will not provide these pay per click advertising services for you. It will simply provide advice and support in each area. The implementation of this advice is then your responsibility.
The important factor to note about the above is that not all PPC Management Companies are able to offer these extra pay per click advertising services. Perhaps some of them would like to, but are unable to do so for specific reasons.
Click on the Contact Tab in the top right hand corner of the website in order to make contact with Webrageous and we will be in contact with you as soon as possible.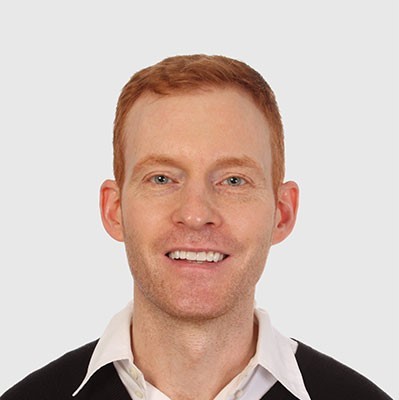 Need Google Ads Management Help?
Free Google Ads account review for
qualified clients
Most clients work directly with the founder
Almost 20 years experience