Are you a fully trained PPC Google AdWords Manager looking for a different company to work for or a different kind of focus to shake up your working life and make you feel alive in your job again?
Are you a fully trained PPC Manager in paid online advertising via the Bing or Yahoo Networks, looking to make a break and begin working in Google AdWords PPC?
Are you an SEO interested in trying your hand at paid online marketing or someone with a fair bit of experience in websites or information architecture, looking to move over into PPC?
Are you a complete novice and know very little about any kind of online advertising but want to make a huge career change and hopefully put the spark back into your working life?
Whatever your background and whatever your reasons, Webrageous Studios is looking to hear from those people who believe they have what it takes to work in Google AdWords PPC as a PPC Manager for Webrageous Studios.
With any job, you need to take the pros and cons into balance and weigh up what will most likely work well for you. Pay Per Click Management Jobs can be incredibly useful for people who need to work from home, for instance. However, if you enjoy the social aspect of an office environment, working in home-based pay per click management employment might not be entirely for you.
It's also very important to do your homework and take a look at the differences between the various pay per click management jobs available. For that reason, Webrageous Studios has produced a detailed employment website Pay Per Click Management Employment.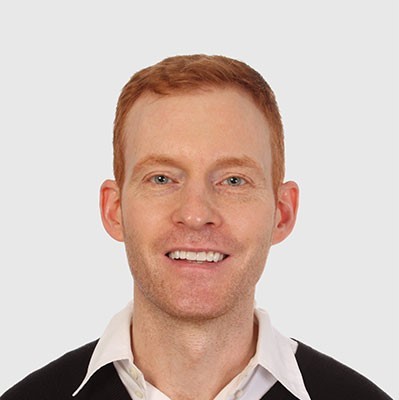 Need Google Ads Management Help?
Free Google Ads account review for
qualified clients
Most clients work directly with the founder
Almost 20 years experience