Running a pay per click campaign on your own can sometimes feel like you're on a dead end road going nowhere fast.
Don't worry. There are a few tips to avoid making common Pay Per Click Failures.
1. Learn the basics about Pay Per Click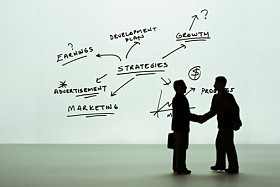 It's easy to fall into the pay per click traps – such as failing to optimize your campaign, leading people to landing pages that aren't related to the advertisement, and not utilizing your budget or exceeding it.
More common mistakes that might lead to Pay Per Click Failure include using common keywords, targeting advertisements to locations that are too broad, or using tired and dull advertisement text.
2. Avoid becoming a Pay Per Click Failure by reading the rules
When it comes to the search engines, make sure you read all the rules and regulations to see what might get you banned. If you don't want to become a Pay Per Click Failure, avoid them at all costs!
You can have a read of what other people did to get banned. The rules are always provided when you decide to set up a campaign so don't be a Pay Per Click Failure and read them.
3. Then read everything there is to know about Pay Per Click Advertising
Whatever you think you might know about Pay Per Click, it won't prepare you for all the challenges that could come your way. So read all the tips, and all the information available out there to avoid becoming a Pay Per Click Failure.
This includes keeping up-to-date with the latest tools and developments by the search engines. To avoid failure, also read all the Pay Per Click blogs out there daily to see what tips they offer.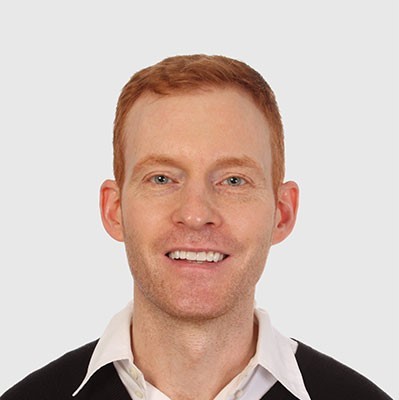 Need Google Ads Management Help?
Free Google Ads account review for
qualified clients
Most clients work directly with the founder
Almost 20 years experience
Webrageous Studios provides daily tips on how to avoid Pay Per Click Failures and become a success on its daily blog, along with in-depth articles.
4. Closely monitor your Pay Per Click campaigns
The best way to avoid a Pay Per Click Failure is to constantly monitor any changes in your campaigns. Look out for keywords that aren't performing well, ratio of clicks to conversions, advertisements that aren't creating clicks, and any possibly click fraud.
Monitoring these changes, however slight, will help you optimize your campaigns and turn you from a Pay Per Click Failure to a Pay Per Click Success.
5. Consult a Pay Per Click expert
Of course, there is no better way to achieve Pay Per Click Success than by leaving your campaigns in the hands of someone who knows exactly what they are doing. Leave the Pay Per Click Failures behind you with the help of an expert in managing, monitoring, and improving your pay per click campaigns.
Webrageous Studios has proven success in turning advertisers from Pay Per Click Failures to success stories. Have a read of these testimonials to see just how Webrageous has turned these businesses around.
You can also have a read of this article on how Webrageous Studios is helping turn Pay Per Click Failures into Successes.
You can call Webrageous Studios for more information on 855-945-1596.