When people are choosing their next holiday destination they have loads to choose from. If they are looking for a hotel or resort the options are endless.

If you want to advertise your hotel online then you need to stick out in a crowd.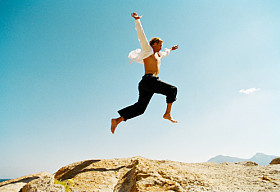 Online marketing allows hotels to market what they have to offer using optimization techniques. Through taking advantage of Pay Per Click marketing, hotels can make sure they appear at the top of results pages, and have the best chance of being seen by visitors.

So what is the key to getting people to your hotel? How are you going to take advantage of online marketing? Here's a brief look at how you can get people visiting your hotel through online marketing:

Take advantage of all online marketing strategies
When you advertise your hotel online, you want to make sure that you use all methods available to you online. Don't just rely on your listing showing up in the natural search results. While natural search traffic is a great way of raising awareness of your hotel and should be part of any hotel's online marketing strategy, it should not be the only aspect.

Pay Per Click marketing is the best way of ensuring potential guests not only see your advertisement but also click on it and stay and peruse your website. Pay Per Click uses targeting techniques, reporting tools, bidding tools and keyword research to make sure you have the best chance of appearing high up on search results and that people click on your advertisement.

Use optimization techniques
If you want to market your hotel online, then you need to fully optimize every part of your online marketing campaign. You need to think carefully about keywords and research which ones are working best. You need to try different types of advertisements and advertisement text to see which ones have the better response. And you need to optimize your landing page, keeping in mind that this is the first thing that visitors will see.

It is an all too common mistake of hotel websites to show searchers an advertisement about one destination, and then lead them to a landing page that is not relevant to the search query. It is crucial that any hotel wanting to optimize its online marketing campaign ensure that the website is informative, attractive and navigable, is not frustrating at all, and that visitors feel comfortable in making a conversion. A conversion might be a booking, filling out an online form or making a phone call.

Increase your CTR or your ROI, lower your CPC or increase traffic
Whether you are trying to lower your cost per click (CPC) or increase traffic to your hotel's website it is important to follow these online marketing techniques:
Increase your click through rate (CTR): Have a look at which of your advertisements are performing well and create other advertisements that follow those trends. Target your advertisements to areas that have high conversion rates and to times of the day or week where people are more likely to search for your hotel. Use negative keywords so your online marketing efforts aren't going to the wrong people.
Lower your CPC: Lower your maximum bids on keywords. Try not to use terms that are too general. Create separate campaigns for different markets that focus on people searching online for a hotel from different parts of the world.
Increase traffic: Increase your bids and your budget with Pay Per Click marketing. Use broad match keywords to reach more people online. Create more general advertisements rather than specific advertisements.
Increase conversions/ROI: Lower your CPC, use negative keywords, and optimize your landing pages.
Hire an online marketing consultant
The truth is that online marketing is a complex process. If you are serious about achieving the best success for your hotel through an online marketing campaign then your best bet is to hire a professional.

An online marketing consultant will be able to handle everything from boosting your website's listing on natural search results to achieving a Pay Per Click marketing campaign that brings value to your advertising dollar.

For online marketing consultants that have already had great success with hotel-owning clients getting guests to their hotels then contact Pay Per Click management experts Webrageous. We know everything there is to know about online marketing for hotels so do not hesitate in contacting us today.

To have a look at how Webrageous has managed to significantly boost numbers of guests for hotels, have a read of this article on how online marketing can bring in the guests.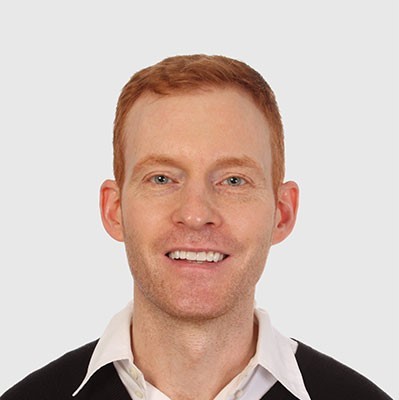 Need Google Ads Management Help?
Free Google Ads account review for
qualified clients
Most clients work directly with the founder
Almost 20 years experience