Pay Per Click management company Webrageous understands that non-profit organizations don't have the funds to spend on massive advertising campaigns.
For this reason many non-profits turn to Pay Per Click as an affordable way of advertising online within the budget that is available to them.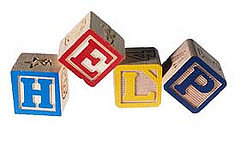 With help by experienced professionals, non-profits should be able to narrow their search options in order to find a balance and only target the best performing keywords.
However, both Google and Webrageous understand that this can still limit the reach that NGOs have when trying to target their audience.
It is for this reason that the Google Grants program was born. The program awards a $10,000 monthly grant to non-profit agencies so they can run Pay Per Click advertisements on Google AdWords and better promote their causes.
Webrageous has experience managing Pay Per Click campaigns for non-profit organizations involved in the program, managing to achieve great successes with their campaigns. There are a number of Google AdWords guidelines that the non-profits must meet after they have been provided the funding and Webrageous can help with this.
The Google Grants program is open to various non-profit organizations ranging from those working in the arts to those in justice or education. When the program was launched in 2003, Google took responsibility for managing all the Pay Per Click accounts for the non-profits.
However, non-profits are now given the means and support needed to manage their own Pay Per Click advertising campaigns. This means non-profits now have more control about how their Pay Per Click campaigns are run.
Webrageous can help non-profits set up their Google AdWords account so that it meets Google's guidelines. We can also help ensure that the Pay Per Click campaigns achieve the best possible results within the budget allocated to them.
Here is a quick look at how the process works:
1. Apply via the Google Grants website using the online application form.
2. The application will then be reviewed.
3. If successful, the non-profit will be able to create its own Google Adwords account when it chooses.
4. The Google Adwords account will be reviewed.
5. If accepted, the non-profit will be invited to read through the Ongoing Management Guide to begin managing their account.
For more information on how Webrageous can help once your non-profit has been accepted into the Google Grants program and how we can help even if you don't, have a read of this article.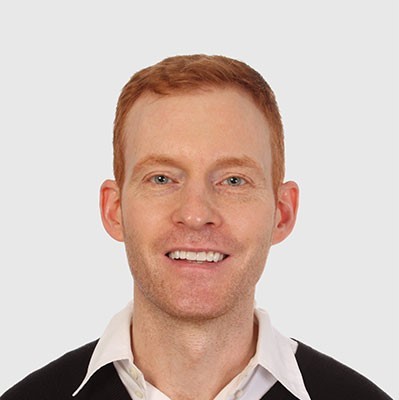 Need Google Ads Management Help?
Free Google Ads account review for
qualified clients
Most clients work directly with the founder
Almost 20 years experience
The Google Grants program is a fantastic opportunity for non-profit organizations to publicize the work that they are doing to the rest of the world. So do not delay and sign up for what is, no doubt, much-needed advertising funding for your non-profit.
Then contact Webrageous for expert Pay Per Click management to ensure that your Google AdWords campaign achieves the best possible success. We can provide advice and information if you want to contact us now. So do not hesitate to call us on 855-945-1596.
Even if you are not immediately successful in your application for funding, we can help you manage your Pay Per Click account and stick within the budget that you assign. We have enormous success in getting Pay Per Click campaigns to perform even within the smallest budgets.