The My Client Center (MCC) within Google AdWords has been updated over the past few weeks. A number of different features have been added to the interface in order to make the user experience of the MCC more effective and useful.
The following features are the most recent of developments to the Google AdWords MCC:
Searching Across Accounts
Labels
Simplified Dashboard Buttons
Searching Across Accounts
This is an excellent additional feature to the Google AdWords MCC, because it is really useful for those PPC Managers who run large numbers of accounts at once. It is a feature intended to make the day to day operations of a PPC Google AdWords Manager that much easier.
From one single page, the PPC Manager can visit all of their accounts and search for results that match information which is found under a number of different headings, including campaigns, ad groups, keywords and placements.
Labels
This Google AdWords MCC feature will help the PPC Manager to organize their accounts. This feature is particularly useful as it can help the PPC Manager to "flag" PPC clients whose accounts need immediate attention for some reason, for example.
Other labels that can be used in the MCC from now on include "high priority," "active" or "inactive" and you can quickly filter through to see all of the accounts you manage that have been placed under the same label.
Simplified Dashboard Buttons
Everyone loves a little simplicity in life and this recent Google AdWords MCC feature taps into this human craving.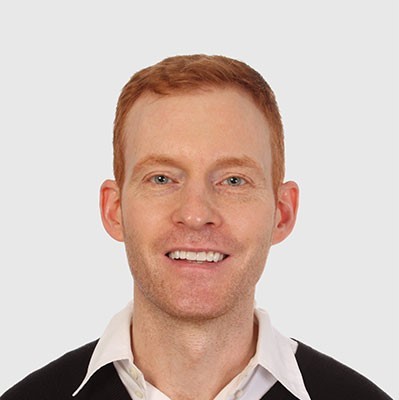 Need Google Ads Management Help?
Free Google Ads account review for
qualified clients
Most clients work directly with the founder
Almost 20 years experience