If you want to improve advertising online, the following facts about the mobile network are facts that you should be aware of: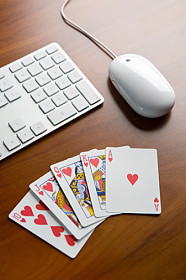 1. 10.2% of all pay per click advertising impressions are at present appearing on the mobile network.
2. 9.8% of paid clicks are at present coming from the mobile network.
3. The cost per click (the amount you pay every time someone clicks on your advertisement) for mobile network advertisements is, in general, 42% LESS than clicks made on desktop/laptop networks.
4. If you want people to CALL your business when they see your online advertisement, you REALLY MUST use the mobile network because people can call your business directly and FOR FREE from the advertisement you post on the mobile network when you make use of the Click2Call feature, which is very easy to set up in your Google AdWords Campaign.
The mobile network is perhaps set to be the most effective form of online advertising this year. It looks as though it is going to take the online advertising industry by storm. Get in on the game, get your pay per click advertisements (with the Click2Call feature) set up immediately with the help of a pay per click management expert.
Improve your online advertising without delay through the mobile network and make more money now!
Related Entries
Google AdWords is Dominating the Mobile Search Network

Google AdWords Mobile Instant Previews
Personal Injury Law Firms and Optimization for Mobile Advertising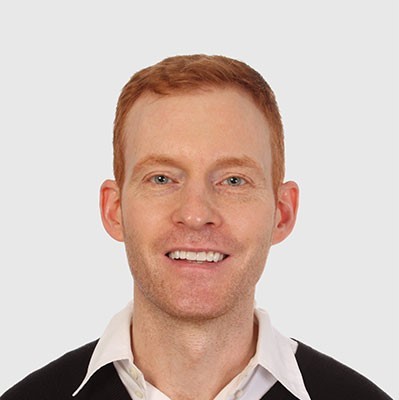 Need Google Ads Management Help?
Free Google Ads account review for
qualified clients
Most clients work directly with the founder
Almost 20 years experience