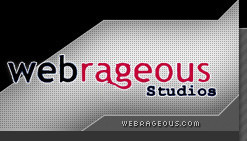 Hay una cantidad de Compañías de PPC disponibles para ayudarlo con su Campaña Publicitaria de PPC, y guiarlo con todas las cuestiones relacionadas a PPC. Sin embargo, Webrageous Studios puede probar su excelencia en Manejo de Campañas Publicitarias de Pago por Click de las siguientes tres formas (haga click aquí para leer el articulo completo sobre Webrageous Studios y su impecable reputación).
En primer lugar, el Better Business Bureaux (Consejo de Defensoría al Consumidor) ha calificado a  Webrageous Studios con la máxima puntuación por su excelencia en la Industria del Conocimiento y el Cuidado del Cliente. El BBB no ha recibido ni un denuncia en contra de Webrageous Studios durante los últimos 36 meses, lo que significa un gran logro.
En Segundo lugar, el "Content Rich Website" ha publicado un articulo muy halagador sobre Webrageous Studios en su sitio, explicando, con datos de primera mano, cuaan detallado y completo es el servicio que brinda Webrageous Studios.
El articulo aclama con entusiasmo el hecho de que Webrageous Studios no cobra por sus servicios sino hasta que se ven incrementadas las acciones en un 25%, o hasta que se reducen los costos por conversión en un 25%, lo cual en el Mercado actual, parece una logro financiero muy difícil de batir. Por favor nótese que esta oferta solo aplica a un numero selecto de clientes. Para formar parte el programa usted debe recibir una invitación formal de parte de Webrageous Studios. El programa no esta disponible para todos los clientes y cada invitación se envía de manera personal.
En tercer y ultimo lugar, el TOP SEOs Website ha publicado una entrevista al mismo Director of Sales and Marketing de Webrageous Studios, David Chapman, en la que queda demostrado cuan profesional y dedicado es David a su empresa y sus clientes. La nota resalta su alto nivel académico y los anos de experiencia en el área, que no solo abarca el Manejo de PPC, sino también el diseño Web (una herramienta sumamente ventajosa para campañas publicitarias en PPC que necesitan mejorar su Landing page). La entrevista también menciona los proyectos a futuro de Webrageous Studios.
Luego de revisar estas referencias de terceros, usted probablemente quiera contactarse directamente con Webrageous Studios y así comenzar a discutir ideas para su nueva Campaña Publicitaria PPC, o perfeccionar la actual. Muchas Compañías claman ser excelentes en lo que hacen, pero Webrageous Studios puede comprobar su excelencia a través de su impecables antecedentes y la recomendación de terceras personas.
Para hacernos saber su interés, cliquee en el botón de contacto en el extremo superior derecho de esta pagina y un representante de Webrageous se pondrá en contacto con usted a la brevedad.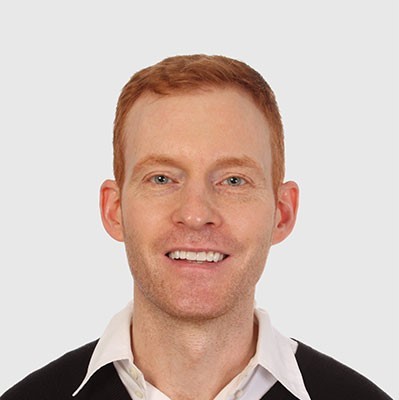 Need Google Ads Management Help?
Free Google Ads account review for
qualified clients
Most clients work directly with the founder
Almost 20 years experience