If you are a US lawyer, particularly if you are a relatively small firm and if you concentrate on working with clients in your local area, you need to learn how to improve the "local" aspect of your online marketing campaign to encourage potential clients online to find your law firm and choose to contact your law firm based on the "local" factor.
Webrageous, an expert in online marketing for lawyers, shares the following tips with you here today to help you refine the way in which you target your local audience via online marketing.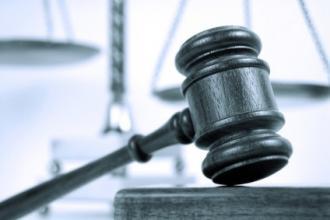 If you have any questions about the following information, do not hesitate in contacting one of our online marketing experts for lawyers as soon as possible.
We are always happy to be of service in any way we can.
1. Choosing an image for local listings
If you advertise in any of the online listing sites for local businesses you need to choose an image for your law firm that is going to stand out and attract attention amongst the crowd. You need to choose an image that will really relate to locals, but will also make the branding of your law firm clear.
2. Select keywords that utilize local information and which target your clients from other perspectives too
If you are a local based law firm and you are looking to attract a local clientele, this doesn't mean that the main focus of your advertisement keywords or your SEO content should be related solely to "local" keywords.
For example, if you are a law firm specializing in claims for Manhattan, you will probably still need more information than the keyword "Manhattan" when creating advertisements / content for your website and when choosing display URLs or keywords for your campaigns.
Think about which type of people within your "local" community you want to attract. Consider their age, sex, interests, needs, etc. and utilize a mixture of keywords for the ultimate drive towards your preferred local client.
3. Don't underestimate the power of the ZIP code
It is true to say that the majority of people when doing a "local" search for a law firm will use town or city as one of their keywords. However, the ZIP code is also very popular. Much more popular in fact than the neighbourhood keyword name is and it could be a powerful tool for law firms wanting to attract a local audience to their site on a regular basis.
Make sure that the ZIP code is embedded in your website's meta data and that it appears on all your pages somewhere on your website. Utilize it in your PPC campaigns within your advertisements and test the results via an A/B testing period.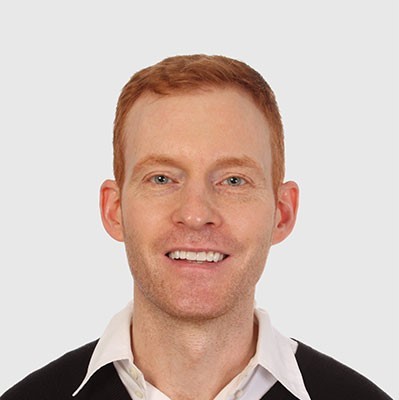 Need Google Ads Management Help?
Free Google Ads account review for
qualified clients
Most clients work directly with the founder
Almost 20 years experience
If you want more help or information on A/B testing campaigns, consult the lawyer online marketing experts at Webrageous directly and we will be more than happy to explain.
4. Separate your local advertising by gender
Men and women, in all walks of life, are very different and approach things very differently. Utilize these differences when optimizing your online marketing campaigns and tag team these differences up to your local advertising to create a double-headed attack on your target audience.
For example, if you are a sexual harassment law firm and your focus is to target more female internet users via your local advertising campaign, make sure that you link to landing pages with content that focuses on emotion and how you will take care of them during the legal process; how you can support them emotionally through what might be a traumatic time.
If you are a law firm wanting to better target the local male audience, make sure that the advertisement text you create is direct and powerful. Your landing page content should be shorter, more aggressive and reveal the strength of your law firm in terms of past wins, particularly if compensation achieved for your clients was high.
What to do next?
There are many more ways in which your law firm can optimize its online marketing campaigns and online advertising approach in general to attract and better target the local client, but it is impossible to fit in all the information and advice available into one short post.
Therefore, contact the lawyer online marketing specialists at Webrageous directly today for more information and an-depth look into your particular needs.
We have been working with law firms on their online marketing campaigns for over 6 years now and we would be very happy to continue expanding by working with even more. Take a look at some of the testimonials from our present law firm marketing clients whenever you have the time to get a feel for the impressive work we already do for other law firms across many different states.
We're looking forward to hearing from you soon.