You can never have enough tips when it comes to improving Google AdWords Campaigns. With that in mind, this post highlights 4 ways in which a pay per click advertiser can improve his or her Google AdWords campaign if he / she were managing his /her own advertising campaign.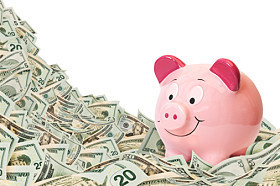 It is all very well to have your very own pay per click manager to take care of your Google AdWords campaign for you, but what about those of us who are trying to do everything on our own?

The following 4 tips to improve Google AdWords campaigns are designed for those of us who are going it alone in pay per click advertising land. They are tips for the more experienced pay per click advertiser to take on board and there are plenty more where they came from should you want a little more help.

In this instance, contact Webrageous Studios immediately, who can act as a pay per click consultant for you, which brings us neatly onto Google AdWords campaign tip number 1…

Pay Per Click Consultant
Webrageous Studios is one of the best pay per click consultants for any independent pay per click advertiser to make use of when needing help and advice concerning their Google AdWords campaign.

The best thing about a pay per click consultant is the fact that the advertiser still remains entirely in control of their Google AdWords campaign. A pay per click consultant is different to a pay per click manager in the sense that they do not run your campaign for you. What they do do, however, is respond to your queries and concerns as and when they arrive.

What could be a better way of improving your Google AdWords campaign than getting in touch with and building a relationships with a pay per click consultant?

Geo-targeting
If you want to improve your Google AdWords campaign, why not try better targeting your audience by using the geo-targeting tools for Google AdWords advertising and define the exact location when you believe your advertising campaign is going to have the most successful effect,

Google Analytics
The only real way to improve any Google AdWords campaign is to analyze and monitor its progress. If you know what's going on in your Google AdWords campaign and you can see how it has developed over time (for better or for worse), you will also be able to make it do more for you and your business.

Google Analytics is by far the most comprehensive and useful pay per click analysis program and it is one of the main reasons why so many people can be successful at independently running their own Google AdWords campaigns.

Keyword Analysis Tool
The bread and butter of any Google AdWords campaign are the keywords. It is important to consider which keywords to use in your campaigns, how to use them, when to use them and how to ensure that they are present in advertisement text and website content too.

If you are having trouble getting traffic to your site in the first place, the keywords are probably the first place that you should look. A readjustment of keywords is normally the best way of approaching a Google AdWords campaign in need of a little more optimization. Webrageous recommends that you always begin your Google AdWords campaign optimization with an analysis of the keywords in play.

If you have any more questions about how to improve your Google AdWords campaign, contact Webrageous Studios without delay and we will do our best to help you.

Related Entries:
Webrageous Studios: PPC Pre-Launch Check-List
https://www.webrageous.com/pay-per-click/webrageous-ppc-checklist
Pay Per Click Optimization with Webrageos Studios
https://www.webrageous.com/blog/ppcoptimization/
Access to Google AdWords Help
https://www.webrageous.com/ppc/googleadwordshelp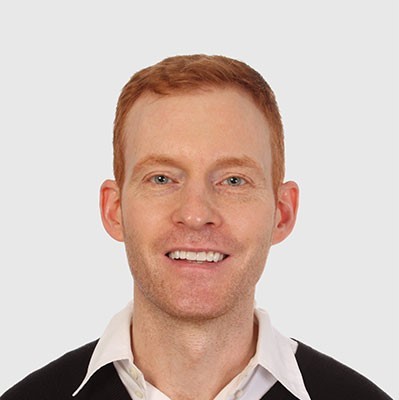 Need Google Ads Management Help?
Free Google Ads account review for
qualified clients
Most clients work directly with the founder
Almost 20 years experience