Bidding is definitely one of those areas which is difficult to get right and difficult to manage. Any effective PPC Manager, experienced and well qualified in PPC Management, is going to be fully aware of the difficulties surrounding bidding and fully able to sympathize with the content of this post.
With this in mind, Webrageous Studios would like to draw its readers' attention to four areas to consider when bidding on the Google Network.
Bidding style and bidding technique can be improved, but the ways in which to do both are vague. It's another one of those half-masked Google areas that includes the likes of quality score, for instance. The subject of bidding is surrounded by misconceptions that can be costly, especially when beginning to experiment a little and looking to improve your bidding technique or make changes to your bidding style.
Taking this into consideration, please read the following conclusions that Webrageous Studios has reached about bidding. You may find these ideas to be refreshingly useful:
Bidding is far more important than it is generally considered to be, particularly in terms of the number of impressions your advertisement will receive and in terms of fully understanding the positions of your competitors in more detail.
CPC, clicks and ROI, as opposed to position, are far more important factors for PPC Managers to be concerning themselves with.
Dramatic changes to your bidding style can have serious negative effects on CPCs because search engines at times will need to estimate your CTR if sufficient data is unavailable.
The number 1 spot on a SERP is not always necessarily the best, nor is it the spot that you should be aiming for with every single campaign for optimum success.
As the nature of the subject of bidding is such a complex one, Webrageous Studios would very much appreciate your comments on the opinions listed above. Any comments or feedback about the way in which you personally approach bidding would also be more than welcome.
In addition, if you would like to contact Webrageous Studios directly about the content of this post, please do write to us via our contact page.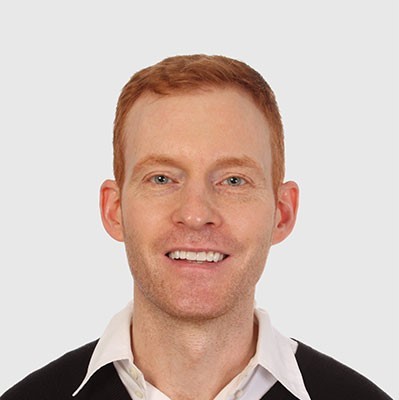 Need Google Ads Management Help?
Free Google Ads account review for
qualified clients
Most clients work directly with the founder
Almost 20 years experience