Google AdWords is so hot right now. Everybody wants a piece of the action. And with returns as good as they have been for advertisers, who wouldn't?

Just as in demand are Google AdWords consultants – the good ones, anyway – who have been achieving low cost per clicks and high ROIs for their clients.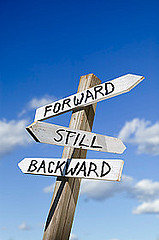 The thing with anything that is that hot, and that has no signs of slowing, is you need to jump on board before all the good ones are taken.

Here are a few reasons why you might want to grab a Google AdWords consultant before all the best ones are gone:

A Google AdWords consultant helps you join the race
Google AdWords and Pay Per Click advertising are a lot like a race. You really have to join in at the beginning if you want a chance at winning. So the first thing to do is to make that decision to get involved and join the Google AdWords race.

But, like a race, without the proper training you could fall flat on your face. That's where a Google AdWords consultant comes in. They already have the training and expertise to run the race for you. All you have to do is provide a budget and keywords, among other things, and we will manage it all for you. Of course, Google AdWords consultants will also advise on budgets and keywords.

Get in before the competition gets too fierce
Hiring a Google AdWords consultant really gives you the whole Pay Per Click experience. And you can carry on with the important job of running your business. After all, it's a Google AdWords consultant's job to get your advertisements converting, not yours.

When Google AdWords was introduced, it was much easier for advertisers to achieve quick results because there was much less competition. Now that so many people realize just how great the benefits of advertising through Google AdWords are, there are many more advertisers competing for the same keywords.

So now more and more advertisers are choosing to outsource their accounts to a Google AdWords consultant who has the experience and training to achieve maximum results and work around the competition through a variety of specialized techniques that only the experts can be fully aware of.

Don't miss out on hiring a Google AdWords consultant
Don't wait until all the best Google AdWords consultants are taken. Hire a Google AdWords consultant today and watch as your ROI soars. Whether you are new to Pay Per Click or have been displaying your advertisements on Google AdWords for some time, a Google AdWords consultant will be able to improve your advertising return.

So don't delay and hire a Google AdWords consultant as soon as possible before the competition snaps them up.

For more information on Pay Per Click and the benefits of hiring a Google AdWords consultant, talk to Pay Per Click management firm Webrageous. You can contact us on 855-945-1596.

To find out more about a firm of Google AdWords consultants who are winning all the races, have a read of this article.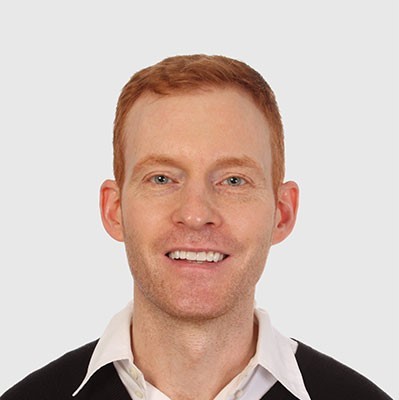 Need Google Ads Management Help?
Free Google Ads account review for
qualified clients
Most clients work directly with the founder
Almost 20 years experience