If you are a resort owner then you know just how luxurious and relaxing your resort is. You might even be looking at your backyard of white sand and crystal clear water. But just because you know it doesn't mean everyone else will.

You need to market your resort to people planning their next vacation and Google AdWords is the best way of doing that.
Attract People through a Google AdWords Resort Campaign
Through Google AdWords, you can choose exactly who you are trying to attract to your resort. Through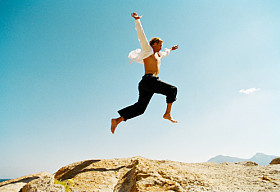 highly optimized Google AdWords resort campaign you can make sure that people typing in keyword combinations that you choose will see your advertisements. You can also choose to advertise on the Google Display Network and have your Google AdWords resort advertisements show up on relevant pages.

People may be looking for a resort for a variety of reasons. It might be for a family holiday, a romantic getaway, a honeymoon or a business conference. They might have an idea of what they want – such as a tropical beach getaway – but not have chosen where exactly in the world they want to go.

With Google AdWords you can help put your resort in front of their eyes and offer up your resort as a viable option to whatever search term they had entered. With the right pay per click help you can optimize your advertisements so people feel compelled to click on them. A good Google AdWords management company will also offer landing page optimization so when a potential guest sees your site they will be compelled to stick around and look for more information.
Ensuring Success for Your Google AdWords Resort Campaign
Google AdWords combined with expert management is the best way of ensuring that these searchers do not only see your Google AdWords resort advertisement in the first place but click it and peruse your website. The whole point of Google AdWords is to encourage people to make a conversion and seek more information about your resort or even book a room.

Through Google AdWords you have the best chance of this happening. Google AdWords offers targeting tools, reporting tools, bidding tools and keyword research tools to give you the best chance of displaying your resort to only those people who most likely going to make a conversion. Professional Google AdWords management will be able to take advantage of all of these tools to bring the best possible results for your Google AdWords resort campaign.

Webrageous is a Google AdWords management company that has a lot of experience in providing pay per click management for hotels and resorts. Our Google AdWords managers are all qualified in the basic and advanced features of Google AdWords. They also always keep up to date with the latest Google AdWords developments.

We have wonderful success in getting Google AdWords resort campaigns converting for clients. Have a look at their testimonials on just how much more business they have had to their resort after signing up for Webrageous' help with their Google AdWords resort advertising campaigns.

For Google AdWords management from a company that has already had great success with the campaigns of clients who own resorts then contact Webrageous today. We are the experts in Google AdWords management for resort owners and are available to offer our advice based on our years of experience to your Google AdWords resort campaign.

Find out how Webrageous can get more people enjoying everything you have to offer at your resort through Google AdWords by reading this article on Webrageous, Google AdWords and you.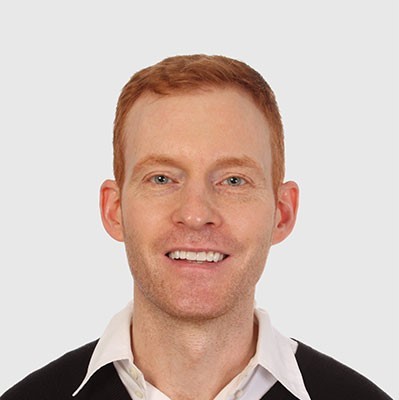 Need Google Ads Management Help?
Free Google Ads account review for
qualified clients
Most clients work directly with the founder
Almost 20 years experience