Webrageous Studios is excited by the prospect of sharing its Google AdWords management success stories on the #adwordsstory Twitter stream over the next few weeks.

Every day, Webrageous Studios has another Google AdWords management success story to share with the world, but most of the time we simply forget to tell people about them. The day goes past so quickly with our pay per click managers working like busy little Google AdWords management bees, that we never really share the wonderful things that we do for our advertising clients on a daily basis.

All of that is about to change.

Now, thanks to the #adwordsstory stream, developed on Twitter by the Google AdWords team, Webrageous has the opportunity to share its success stories in Google AdWords management quickly and with very little effort.
Sharing Our Story through #adwordsstory
Thank goodness! There's already so much else to do, that promoting all the fantastic work we do in Google AdWords management through #adwordsstory is just not at the top of our list of priorities, even though it perhaps should be.

Incidentally, anyone can post an #adwordsstory to the stream on Twitter. Whatever it is you have to say about your experiences related to Google AdWords can be tweeted at any time and read by everyone. It is a great way of sharing your Google AdWords management moments because it is so quick and convenient, so do log in and get tweeting if you have something you would like the world to know about.

As for Webrageous and its Google AdWords management successes, the following stories are due to make their tweeting debut over the next couple of days. Keep your eyes peeled for the Webrageous Google AdWords management updates on the #adwordsstory stream and you'll see just how fantastic we are at what we do.

Celebrate with us!
#adwordsstory Tweets You Should Look Forward To
Here are the Google AdWords management stories we are likely to tweet about on the #adwordsstory stream in the next few days:

1. Increase in Conversions

Thanks to Webrageous' Google AdWords management skills, one advertising attorney client received 17 calls and 6 people filled out his contact form during one week when he spent only $650 on Google AdWords advertising.

2. Google AdWords Management Extras

All divorce attorney advertising clients at Webrageous are given a FREE website as part of our Google AdWords management services, because we know that these websites are optimized for optimum pay per click advertising success and they bring immediate results.

3. Doubling Client Base

One law firm in Texas has reported that its business has more than doubled since beginning to advertise via Google AdWords and that this has been down to the wonderful Google AdWords management skills of Webrageous Studios.

4. Loyal Clients

"Webrageous has been in charge of our Google AdWords management for the past five years and since that time our web advertising has gone crazy, " reports another very satisfied and very loyal advertising client.

5. Click Fraud

Another client is keen to report the fact that Webrageous was quick to recognize some click fraud that was going on within his advertising campaign and that, because of Webrageous' fast response, all of the monies lost were given back to the client. Webrageous protects your advertising campaign when in charge of your Google AdWords management and this means that you have little to worry about.

Keep an eye out for more of Webrageous Studios' Google AdWords management success stories on the #adwordsstory Twitter stream from now on. Or, better yet, contact our company and start working with us to make some more Google AdWords success stories of your own to write about.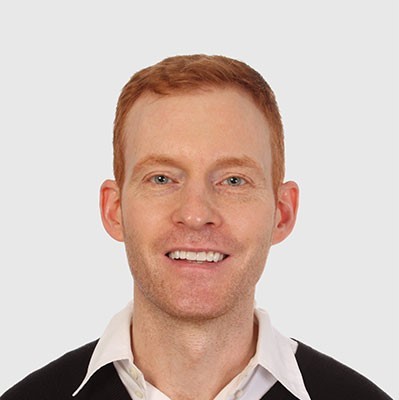 Need Google Ads Management Help?
Free Google Ads account review for
qualified clients
Most clients work directly with the founder
Almost 20 years experience