Going through a divorce can be a harrowing experience. Divorce clients might be dealing with child custody issues, fighting over property or assets, and dealing with the emotional stress of losing a partner.
That is why the needs of divorce lawyers choosing to market their services online are very different from other businesses.
The Sensitive Nature of Divorce Lawyer Online Marketing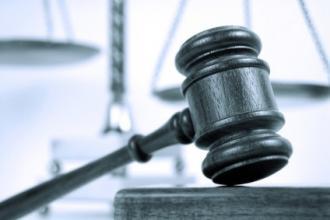 When it comes to divorce lawyer online marketing campaigns, there is a need to display their services in an interesting way while taking into account the sensitivities of the clients' situations. The advertisements need to be professional and landing pages can't be tacky. The client needs to know that they'll be able to have a professional relationship with their divorce lawyer potentially over a long period of time.
This is why you want to hire an expert in online marketing who can deal with the sensitivities specific to the clients of divorce lawyers, the kind of divorce lawyer online marketing that will fit the needs of both the firm and the distraught client.
Pay per click management company Webrageous has the experience to be able to attract clients through online marketing – including websites, advertisements, keywords and linking articles – that appeal to divorce lawyers' clients.
How Webrageous Does It
Using our skills in managing pay per click campaigns, search engine optimization and web design, we can achieve an online marketing campaign that brings in more business for divorce lawyers, no matter where they're located.
We have made efficient divorce lawyer online marketing a specialty of ours and therefore we provide tailor-fit services for their special needs.
Wanting to take advantage of our company's start in website design and offering an extra service for divorce lawyers, we will design a new website for all family lawyers who take on our online marketing services.
At Webrageous, we understand that different clients are going to be seeking a divorce lawyer with different and complicated reasons. These might be about child custody, property ownership, or for a couple seeking annulment.
Webrageous is also different from other online marketing firms because we are able to track pay per click calls. We are able to measure the success of every divorce lawyer online marketing campaign we handle by the calls you receive. That way we know which areas of your divorce lawyer online marketing campaign need improving and which areas are successful.
We can use this feature to increase or decrease bids on certain keywords and optimize particular aspects of your campaign.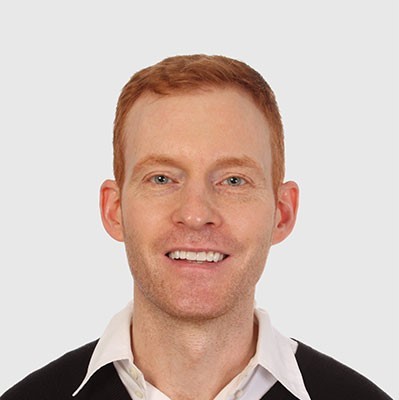 Need Google Ads Management Help?
Free Google Ads account review for
qualified clients
Most clients work directly with the founder
Almost 20 years experience
Have a look at how Webrageous is able to provide the best quality online marketing for divorce lawyers and do it in a way that is sensitive to your clients' individual situations.
For more information on Webrageous please contact us today.