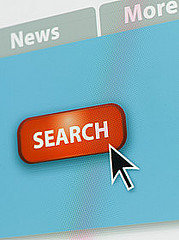 Online Marketing through the Content Network is an excellent way of improving the manner in which you reach the audience that you know are going to be interested in your product, business or service.

Sadly, many PPC Managers and Advertisers ignore the power of Content Network online marketing because they simply have not done enough research into the matter, or they do not make the most out of what it can actually do. When used at its optimum however, it can actually help work wonders on any campaign.

The Truth About Content Network Online Marketing
The Content Network has received a fair bit of negative press in the past. Rumors wander the Internet about the quality and effectiveness of Content Network online marketing. However, a lot of this information are sadly untrue and are mere misrepresentations of a form of online marketing that can generate excellent results for the PPC Advertiser.

Webrageous Studios, for instance, has generated a great deal of success for its clients through the Content Network and it has found this forum to be an excellent form of online marketing for clients from a number of different backgrounds. It is well worth doing a little more research into the notion of Content Network online marketing and for this reason, two detailed articles on the subject are listed below for further reading:


In addition, if you have additional questions about how you can make the most out of Content Network online marketing that have not been answered in either of the two articles above, be sure to contact Webrageous Studios directly. Webrageous has had a lot of successful experience in using the Content Network as a form of online marketing with a number of its clients. Therefore, any questions that you may have would be very welcome indeed.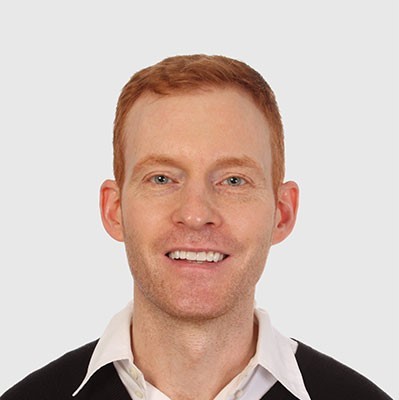 Need Google Ads Management Help?
Free Google Ads account review for
qualified clients
Most clients work directly with the founder
Almost 20 years experience