Online advertising is now more affordable than ever when compared with other forms of advertising.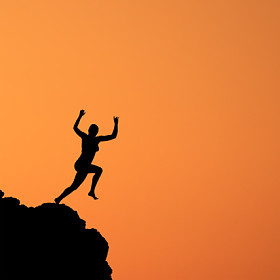 Online advertising has provided a way for even the smallest business to afford efficient advertising. Through online advertising, businesses can choose how much they can afford to pay and still target the precise audience that is actively searching for their product or service.

However, since online advertising took off, huge numbers of businesses have discovered just how affordable and efficient online advertising is. This made the competition even more cutthroat. It also means that the smaller businesses need to fight harder for their keywords.

The challenge now is how to run a successful online advertising campaign and keep it affordable. The good news is that it can be done with the right help.

Affordable Online Advertising Made Possible
With expert help by online advertising management specialists, affordable online advertising is now possible. It is a matter of getting expert help to ensure that your campaigns achieve successful results on your budget.

Pay Per Click management company Webrageous is able to do this. With our many years of experience managing online advertising campaigns, we have honed our techniques in fine tuning our clients' campaigns to ensure that they achieve the best results within the budget that they can afford.

With affordable online advertising, there is no reason to go outside your budget. That's what makes it so efficient. You can bid as much or as little as you want on your chosen keywords. The trick is in staying within the budget and achieving a high ROI and a high number of conversions.

In order to do this it is recommended to find an online advertising management company that can specify your campaigns so you are only paying for clicks that are most likely going to turn into conversions.

For a look at how Webrageous can make your online advertising campaigns successful and incredibly affordable, read this article.

How It's Done
There is absolutely no reason why affordable online advertising can't be possible. The Internet is basically a giant source of customers that are actively seeking what you're providing. It is then merely a matter of pinpointing your campaigns to those customers.

Pay Per Click providers such as Google AdWords offer specific targeting options that allow you to focus on customers based on region, language, age and gender, among others. By targeting customers within a small geographic area you are already making your online advertising campaigns much more affordable.

Google AdWords also provides reporting tools to see where you are having the greatest successes and failures. An online advertising expert carefully studies these reports to see where the campaigns need to be changed and how they can make the campaigns more affordable.

The reasons for hiring an affordable online advertising expert are multiple if you want to keep your online advertising campaigns as affordable as possible while also achieving high returns on your spending.

So do not come to the conclusion that your business is too small to warrant hiring an expert in online advertising management. When the right help is sought, you can enjoy effective but affordable online advertising.

Webrageous can help ensure affordable online advertising campaigns after signing up with us. From there, you only have to watch the conversions begin to soar above the money that you are spending on advertising.

So contact us today and get your affordable online advertising campaigns started.

Contact us through 855-945-1596.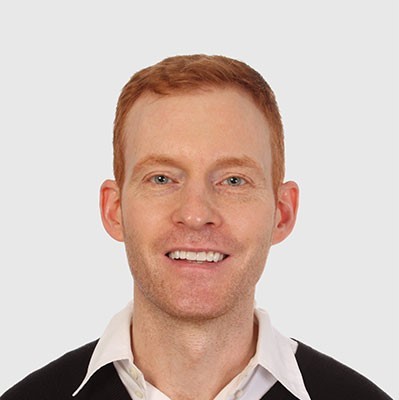 Need Google Ads Management Help?
Free Google Ads account review for
qualified clients
Most clients work directly with the founder
Almost 20 years experience